Rajeshwer singh: demand government to reduce petroleum price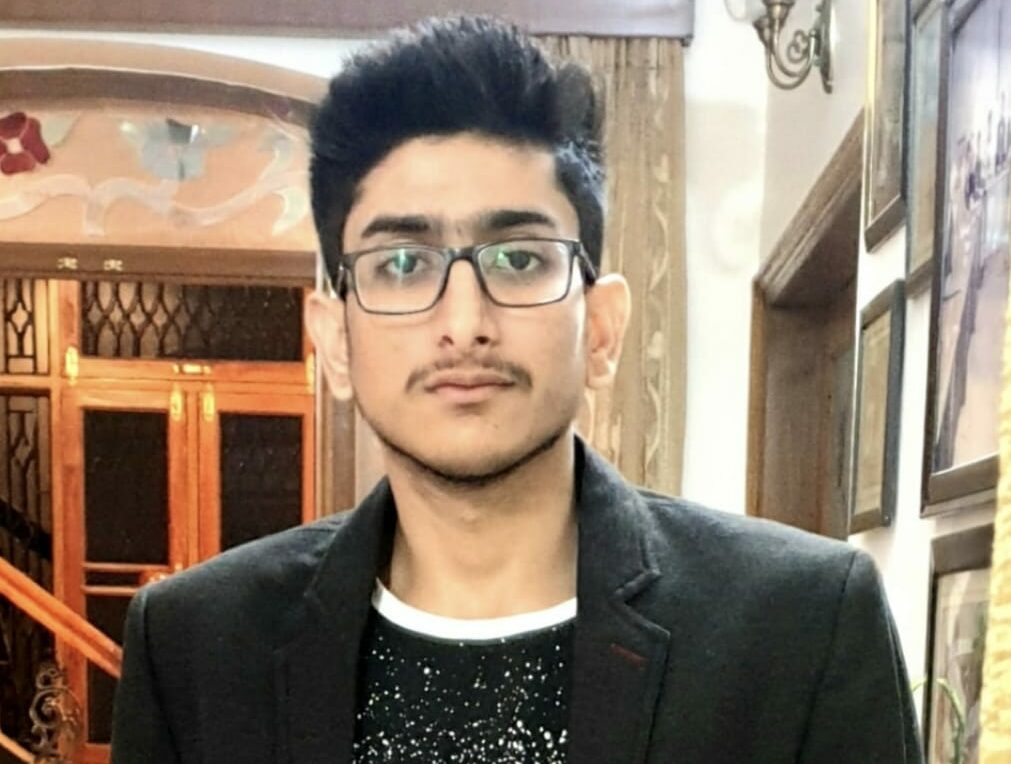 Rajeshwer singh Vice president jammu province youth National Conference
demand Government to reduce the prices petroleum
Rajeshwer singh said Centre and in Jammu &Kashmir has utterly failed to check frequent rise in Petrol Diesel & Cooking Gas prices which has led to fast rise in prices of essential commodities alleged Rajeshwer singh
said it is unfortunate that BJP Govt is insensitive to the issue of fast rise in prices of petrol-diesel & gas and other day to day essentials. Because after increase in Petrol-Diesel rates, freight is increased resulting in increase of prices of all the house hold items. People are facing hardships. On the other hand Covid-19 has also rendered many youth jobless and unemployment problem has also reached at the highest peak. singh said
During the UPA government, BJP leaders used to make a lot of noise over the issue of inflation but now they are silent, singh said where are they gone now , as On Wednesday, petrol price touched an all-time high of Rs 94 per liter in some places in jammu and kashmir while the diesel rate crossed Rs 81-mark.
Singh said people are feeling betrayed and looted as they are facing too much problems the government had made day to day life become miserable. Singh said that the Govt should take all effective steps to put check on rise in prices and take immediate steps to reduce the prices of Petrol-Diesel & Cooking Gas.