Rasool Smith & High Notoriety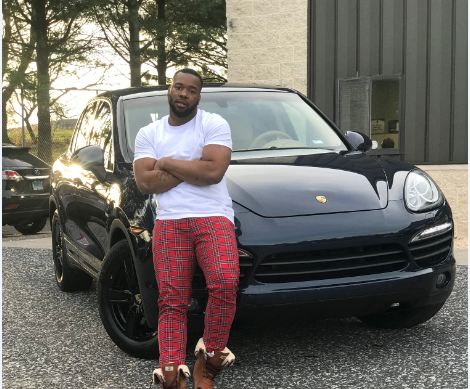 Rasool Smith owns a digital marketing company. He has started several business ventures that have helped him get to where he is today. His first business was an event company for college students. His second business was investing in real estate, where he used the refund money he had leftover from school loans to purchase homes. The third was creating an app to help parents get school notes for kids to help with truancy. The last business is his current one. He has also released a course to teach all of the skills he has learned throughout the years and has helped over 300 students change their lives.
"The motivation comes from being doubted, told I could not make it or become successful because I was a little black boy from North Philly. My relentless push to make something of myself comes from the pain I have seen my mother go through all my life. I knew I wasn't normal and wanted to show the world just how special I am," shares Smith.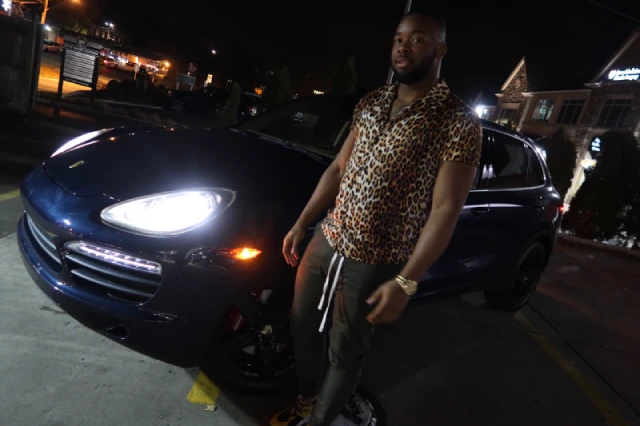 For Rasool Smith, there is no competition. He offers his clients the total package, with all the social media tools they need.
"We gain them social proof like no other company with a combination of strategies that build their personal brands and law firms. We are the first marketing company that focuses on the client's needs vs. the lawyer's services. We almost always work backward to bring clients to attorneys," he emphasizes.
Recently, Rasool Smith has doubled his business' monthly income each month for the past 12 months consistently without failing. He has gone from being broke to being able to influence people from all over the world with his passion. Now he wants to share his story and help others change their lives and find their own success.
For more information on Rasool Smith, here is his social media link.
https://www.instagram.com/rasoolsmith_/