INTERVIEW WITH AWARD WINNING PHOTOGRAPHER JEFF COLHOUN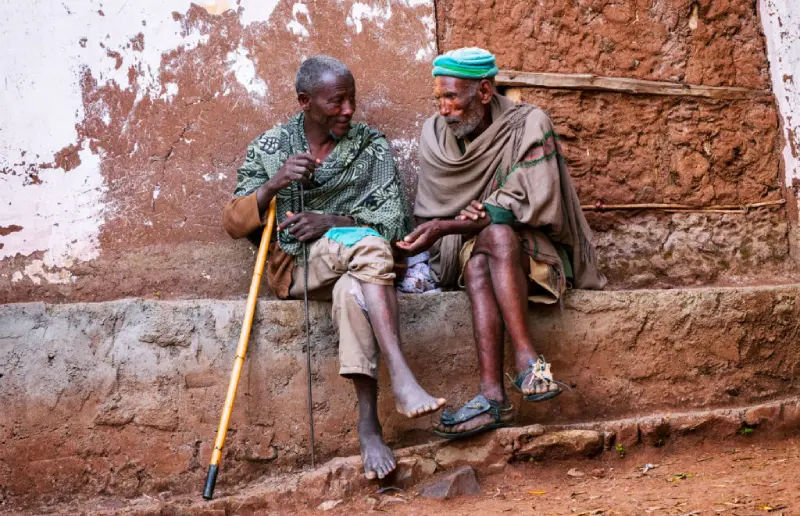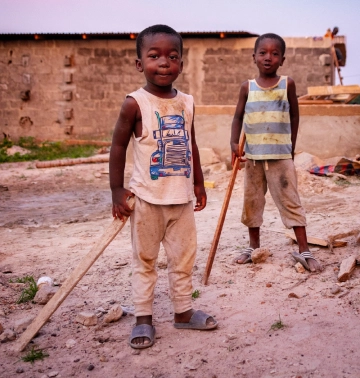 Many know this American photographer, director, and the author for his adventure and action films. Although he is best known for travel features and outdoor adventure shorts, his work is incredibly diverse. His portfolio also features countless social impact pieces and social films as well. His recent focus includes documentaries centered around bringing awareness to charities, cultivating stewardship, and serving global positive social impact. He has been internationally recognized for such efforts, work with charities, humanitarian non-profits, and other organizations.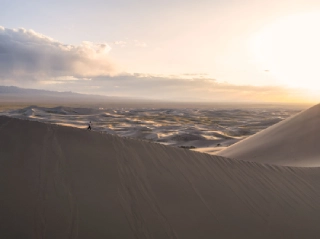 The photographer and director shared insight regarding his work, projects, and what's next on his creative horizon. We asked the director and photographer what projects and causes he most enjoys capturing and or storytelling. He shared that the work that he held close to the chest was the pieces that involved meaningful storytelling, and fundraising for health and youth charities that deserved more. His desire to help these organizations scale their mission is both endearing and inspiring, His work has helped in numerous fundraising campaigns and serves as a powerful storytelling mechanism in the fabric of all charity and organizational efforts.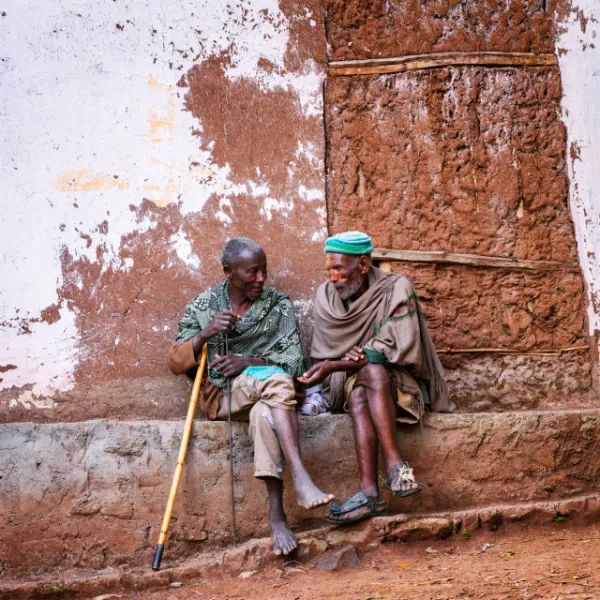 He regularly volunteers with organizations, attends and presents at charity events, and mentors youth. We asked how he stays inspired and the artist shared that he enjoys getting involved in the community, attending artistic events, classes and creative workshops. We were curious about a project Colhoun has created or produced that he is most proud of. His most recent award winning film documentary he shares the incredible story of suffering and perseverance in Africa's Ivory Coast. We couldn't wait to find out what next on Colhoun's project horizon. His recent film will be premiered at various US and International Film Festivals and in social publication. Learn more about the artist at www.jeffcolhoun.com or visit on instagram at https://www.instagram.com/jeffcolhoun