Meet the Artists- with Angelo Raguso alias FAW9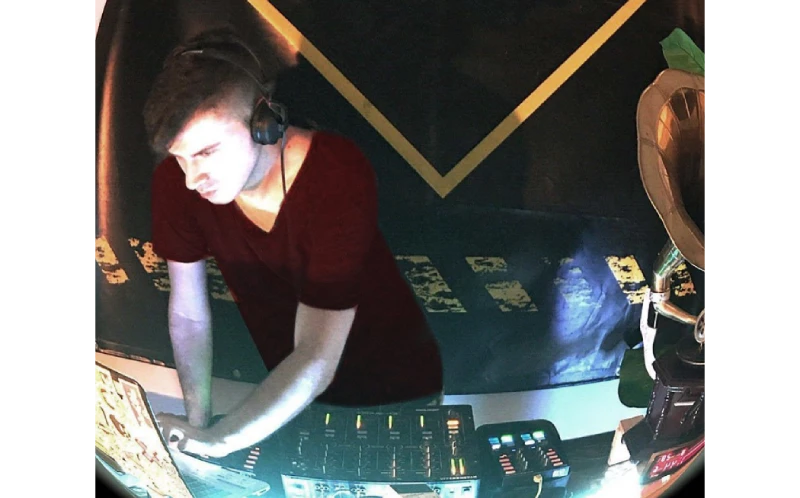 Angelo Raguso, aka FAW9. One of the most prolific electronic music producers with hundreds and hundreds of official tracks released on the best Labels in the world, such us Spinnin' Records, El Row, Hotfingers, Trax Records, just to name a few. Today he shares some tips with us on some skills you should have if you decide to be a DJ.
Hi Angelo, how are you today?
I'm good thank you very much. I'm in Italy right now, it's winter, it's raining, awesome day to create some songs
Can you sum yourself up in three words?
Happy , inventor, prolific,
Awesome, this is a great summary! Years ago you teamed up with the legendary Eduardo De La Calle, alias Tone Control, and you released a 5-track EP on the historic Trax Records label. Can you tell us how it went?
Assuming that collaborating with Eduardo was fantastic, being one of my favorite Artists with whom I have always dreamed of wanting to collaborate in my career, I did not even think of being able to publish an EP on one of the most recognized record labels in the panorama of House Music : Trax Records (Chicago, by Larry Sherman and Jesse Saunders, who launched House Music Pioneers such as Frankie Knuckles, Marshall Jefferson, Larry Heard and many others)
I contacted Eduardo via email, and I proposed a collaboration, a few months later, with a lot of work behind us, we had 5 tracks ready to be published. So I decided to send an email to Trax, asking if they had interest in the publication (some time before I had already published on Trax as official remixer), and their response was immediate, they agreed to publish the ep , we called it "Last Day On Heart".
Do you have any tips for anyone who's thinking of going into a similar side of the music industry like you?
Absolutely. Be always yourself, do what you like trying to be original, do not copy the other artists, invent something new that has not yet been produced, try to have your own sound so that people can listen to your song and associate it immediately.
Thanks you Angelo , was a pleasure to speak with you !