Luka Dončić almost sets up triple-double in return to Dallas Mavericks after an ankle injury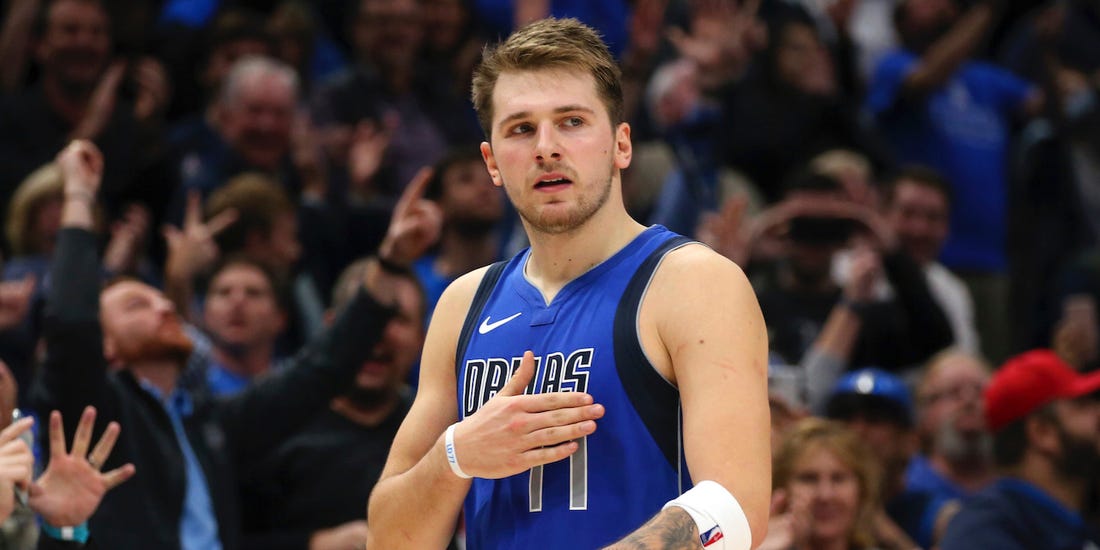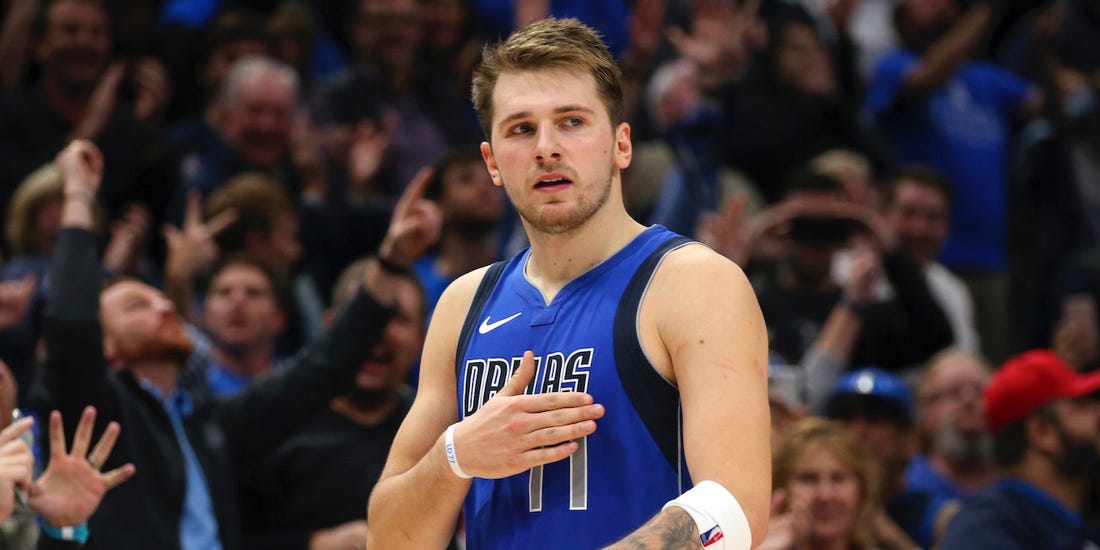 Dallas Mavericks star guard Luka Dončić was sidelined for almost two weeks, as he hadn't played since enduring an ankle sprain against the Miami Heat on Dec. 14. In spite of the downtime, he didn't give indications of rust when he came back to action on Thursday night against the San Antonio Spurs.
Rather, the reigning Rookie of the Year looked like his old self as he counted a close to triple-double with 24 points, 10 rebounds, and 8 assists in 33 minutes of action in the Mavs 102-98 triumph.
After the game, Luka Dončić addressed TNT's Jared Greenburg about his arrival to activity. Typically, he said that he was glad to be a retreat from the floor with his partners, however, he admitted that he was very fatigued.
"It felt good," Luka Dončić said of being back. "It felt like I was running a marathon or something. I was so tired. It's different when you miss four or five games, but it was great being back, and we won."
Even though the Mavs had the option to get some quality successes in Luka Dončić's nonappearance (they were 2-2 with triumphs over the Bucks in Milwaukee and the 76ers in Philadelphia), the team was in an ideal situation having their floor general back in action on Thursday night.
Before the injury, Luka Dončić set up MVP-caliber numbers, averaging 29.3 points, 9.6 rebounds, 8.9 assists, and 1.2 steals per game. He seems, by all accounts, to be well while in transit to his first All-Star appearance. Even though it was just one game, he unquestionably has all the earmarks of being getting right the latest relevant point of interest.
The Dallas Mavericks (20-10) is going to play the Golden State Warriors (8-24) on Saturday night.