Rawalty: The Phenomenal Artist Defining Dancehall Music That You Must Know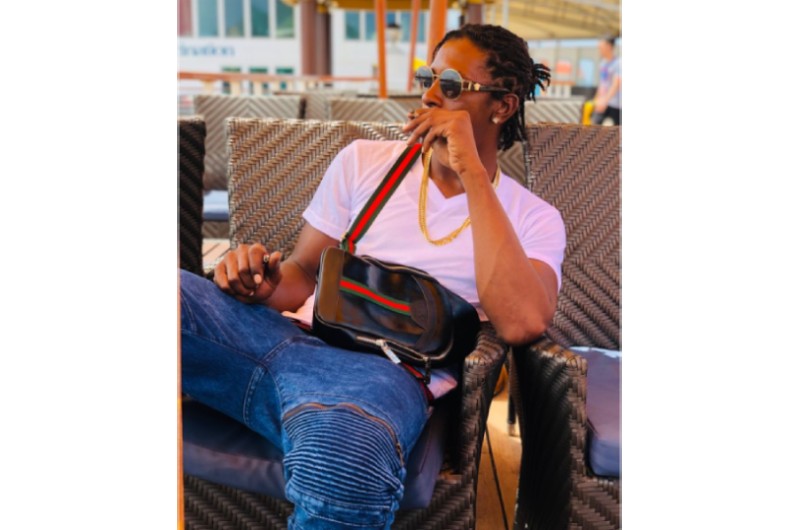 Over time, the sounds of dancehall music have gone mainstream and received global acceptance. Flowing from the foundation laid by dancehall legends like Vybz Cartel, Beenie Man, to mention but a few. The dancehall game was boosted in the 2000s, a period that saw fresh dancehall artists take center stage.
One prominent music act in the industry is Rawalty. The music sensation has managed to put the dancehall world on notice with his dynamic sound. His journey to stardom has been inspiring, and he has been able to reinvent an image for himself while making music that portrays the daily struggles of people in society.
In recent times, the popularity of dancehall music has been revamped due to the resurgence of new talents in the industry. This set of freshman dancehall acts emerging have been grafting their sounds and grabbing the world's attention.
"Dancehall has evolved. Thanks to the new music talents added to the roster over the years, I would say it has reached a greater height than before. So far, dancehall artists like us have managed to expand the sound to reach all areas of music," Rawalty says.
DEFINING THE DANCEHALL INDUSTRY
Rawalty is impacting dancehall music and making waves in the industry through his phenomenal projects. So far, the music star is making an impact by producing fresh sounds with in-depth substance and meaning. According to him, the plan remains to make meaningful music while picking off from where legends before him left off.
"I look to make an impact through my music. I will keep it up by giving the fans music with substance and meaning. I feel I could continue to usher in the new wave for dancehall while continuing to base my fundamentals and views from where the legends before me left off. I'm just here to take the bar to a next level," He says.
In dancehall music, it is impossible to omit the presence of a music act like Rawalty because talents like him are not easily found. Aside from his talent, Rawalty has a good feel for music and a creative mind that loves to explore new ideas, styles, and music concepts.
He states:
"Besides my God-given talent, I have a natural ear for great music. My mind runs differently when it comes to creating music. I like to explore new sounds and concepts."
This is coupled with the passion and dedication for constantly making good music. Rawalty has become an outstanding music act in Jamaica, and he wants to share his talents with the rest of the world. He has a natural love for music, and this is something he always wanted to do his whole life.
Unlike other artists who are after the fame and fortune of stardom, Rawalty just wants to share his talent with the world. He loves the type of vibe and energy it brings. In all, it is apt to say that Rawalty is keeping the dancehall flag flying.