Realbryan.k The French DJ making noise in MIAMI!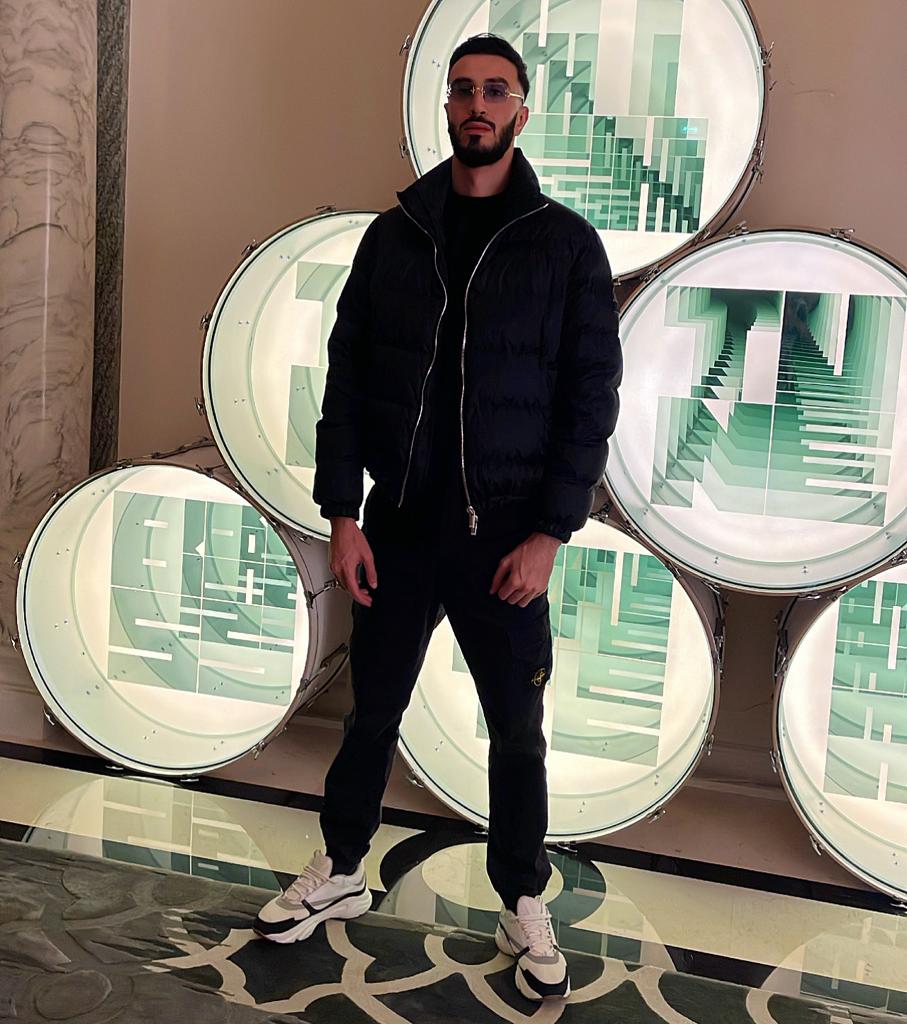 DJ/PRODUCER Realbryan.k from France is topping the charts with his 2 tracks "Give me that" and "Sunshine".
The music industry is arguably one of the most competitive fields, with hundreds of people joining every day. This makes it extremely difficult for artists to break into the industry. But that hasn't stopped Realbryan.k from making a name for himself and cementing his place as a DJ and producer.
Although he was absent from the industry for three years, Bryan regained his place only a few months after his return, and his latest EP "French riviera" has pleased all beatmakers and music lovers. Realbryan.k has also pleased his own fans with his last two summer sounds already trending on Spotify with thousands of streams. It has become a family tune, receiving massive attention from the public and other big names in the music industry.
Realbryan.k's vast experience as a DJ, diverse music selection and unique music give him a head start, allowing him to once again cement his place in the industry. Before taking a break, Realbryan.k was France's youngest number one DJ.
Bryan is also one of the most recognized faces on the festival circuit as he has been playing disco every summer in MIAMI and is now an overbooked for this summer.
You can listen to Realbryan.k here:
Bryan and his deep passion for music and his go-getter spirit have made him
stand out and make his mark in the industry even after all these years.
According to Bryan, he has had a deep passion for music since he was very
young. He explains that since he was a child, he has always loved listening to
music, which inspired him to start his journey as a DJ and producer.
In 2013, Kristan made his debut in the industry when he was just 17 years old.
His unbeatable skills and high-energy performances helped him break into the
global music scene, and he was the youngest DJ to be crowned DJ #1.
However, after almost ten years of touring and producing music, DJ BRYAN
took a break from the festival circuit. He is now back, and has managed to
reclaim his position in just a few months, with his two new hits "give me that"
and "Sunshine" setting new standards.
He says that now that he's back, his goal is to continue creating timeless
music while using his platform to encourage and support his audience and
others in the music industry. "Achieving your goals is never easy, and there
are always challenges," says Realbryan.k.
But that shouldn't give you a reason to give up. While Bryan's journey over the
past decade has not been easy, he has not given up on his passion, and is now
a leading DJ/producer in the US and beyond. He is topping the charts with his
new track entitled "SUNSHINE" and is setting his sights even higher.
As he continues to grow, Realbryan.k has made his mark in the industry and is
redefining the space with his unique music. He says he has many projects
coming up in the next few months.
You can listen to Realbryan.k here: