Reignite the confidence within yourself with Mike Vazquez's new single "Believer"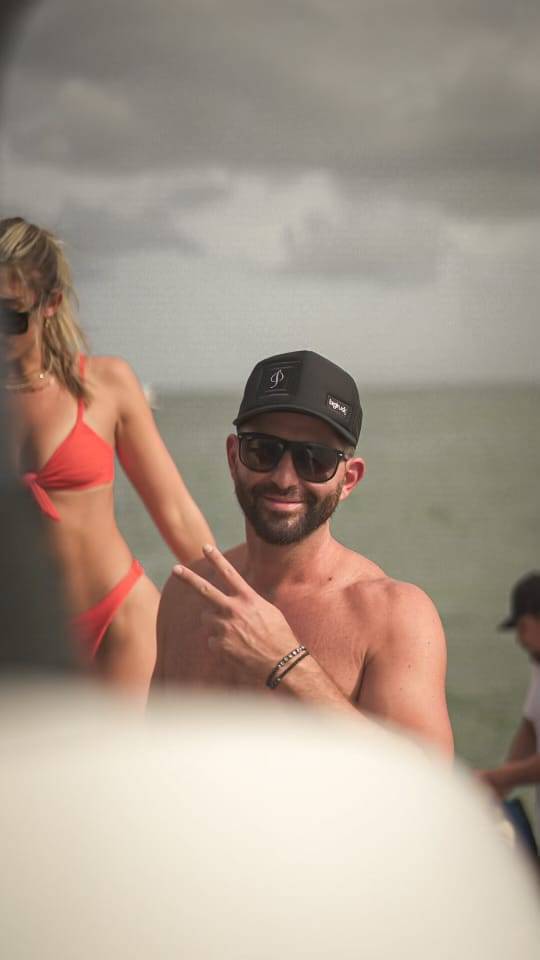 Mike Vazquez's new single "Believer" was released recently and has taken the internet by storm. The number of emotions communicated in this song astounded fans. It is currently booming on the internet, with more and more people listening to it every day.
As a novice to the music industry, Mike Vazquez is causing a lot of buzz in the industry. If you listen to one of his tracks, there will be no doubt in your mind that he is someone to keep an eye on in the next few years, as his music will set fire to the music scene.
"Believer" is a song that attempts to brighten your emotions and make you believe in yourself. The music is likely to make you feel that there is always someone or something by your side, no matter how lonely you are. The song "Believer" perfectly expresses this feeling.
You don't need to look any farther if you're looking for a tune that can shake things up for you. The song has been produced and professionally mastered by Rumor Records.
Check out "Believer" here:
Also follow him on Instagram at:
https://instagram.com/mikeavaz