Guillaume Rassemi blows everyone away as he drops his new single "Lost"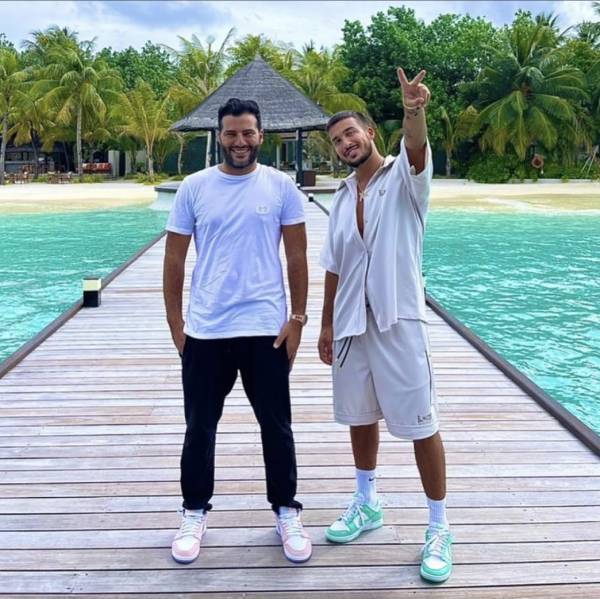 This year we were very fortunate to get the release of "Lost", the brand-new single from Guillaume Rassemi. The song has been breaking records on streaming platforms for the last couple of weeks. Produced by Rumor Records, the song has truly taken Guillaume Rassemi's career to new heights.
If someone were to describe "Lost" in two words it would definitely have to be "an experience". And that's what it ultimately is. "Lost" is an experience unlike any other, one you just have to have to understand.
Guillaume is relatively unknown as a musician. Considering "Lost" is his first work, it has been very well received so far. Guillaume might be new but that won't be the case for much longer as the popularity of "Lost" keeps rising. Slowly but surely people will start to take notice of his talent and he will get the recognition he truly deserves soon.
To get a taste of "Lost" for yourself check it out here:
And for more from Guillaume Rassemi, follow him on Instagram at:
https://instagram.com/guillaume_rassemi