Restauranteur Sanjeev Nanda discusses why it's time for eateries to end use of discount apps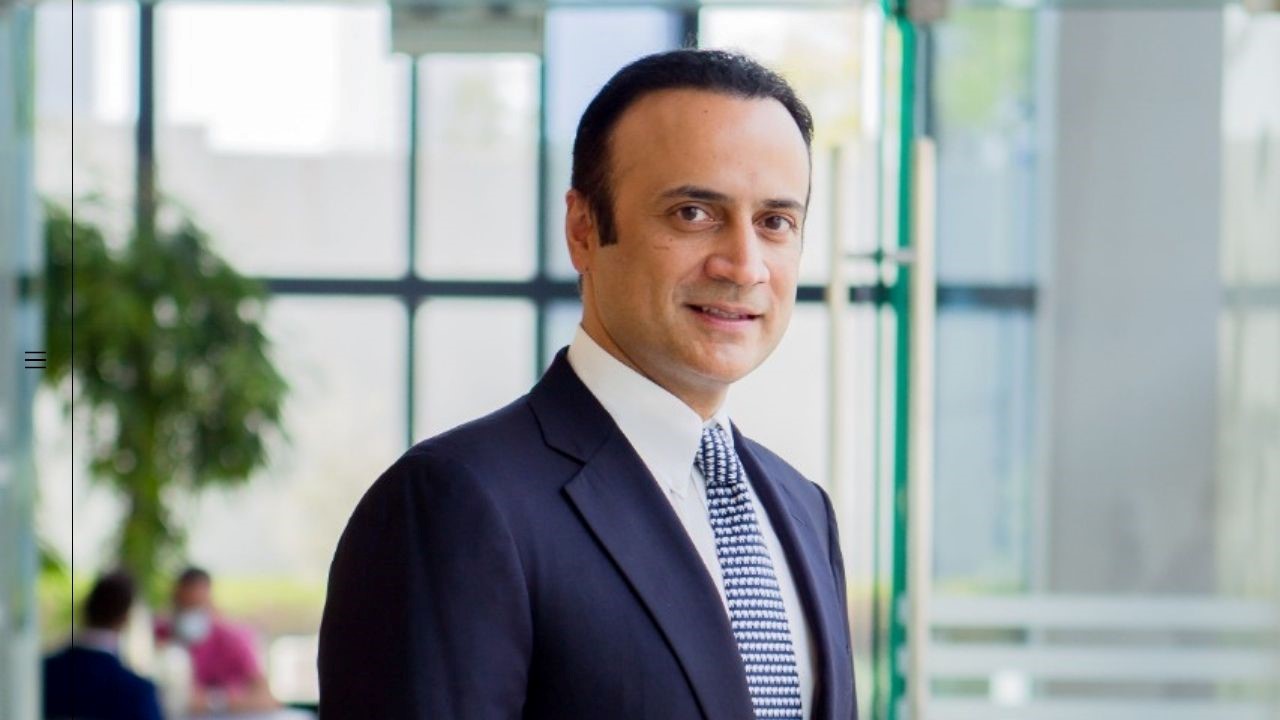 Being home to numerous restaurants, cafes and eateries, Dubai also has one of the largest user bases for discount apps. While associating with these apps has helped several business owners attract new customers, prominent restauranteur Sanjeev Nanda believes that it's time for eateries to end use of these discount apps.
According to Nanda, discounts should only be used to reward loyal customers and not in the hopes of attracting new ones. "Lately, there has been great reliance over discount apps in finding new business on the restaurants' part. However, since the times are changing, this scenario needs to change as well," he said.
Sanjeev Nanda elucidated, "Customers that are lured by discounts on food and other services seldom form a loyal customer base. They tend to flock to the place that is slashing its prices to the maximum. Lower prices might work in the short term, but they fail to encourage the customers to return."
In the expert opinion of the hospitality maven, discounts should be used by businesses to reward loyal customers, not to attract new ones. According to him, there is a need to create good value for money before going ahead with a discount, which is something that cannot be achieved without getting to know your customers first.
"Businesses need to understand the spending power and buying decisions of their customers before going on to slash the prices on items. Word of mouth is key to hospitality business, and discounts can be a great way to make that happen if they are used as a tool to reward customer loyalty. When frequent visitors find their favourites at a discount, they are bound to take that loyalty to the next level," said Sanjeev Nanda.
Upon being asked about the association of his restaurants with discount apps, Nanda pointed out that there always is a time and place for such apps. "Offering slashed prices on certain days can work if you are certain about the footfall. However, heedlessly offering discounts through apps can do more harm than good to any restaurant business," Sanjeev Nanda said.