Riccardo Cervini Explains Why You Need a Detailed Zoning Report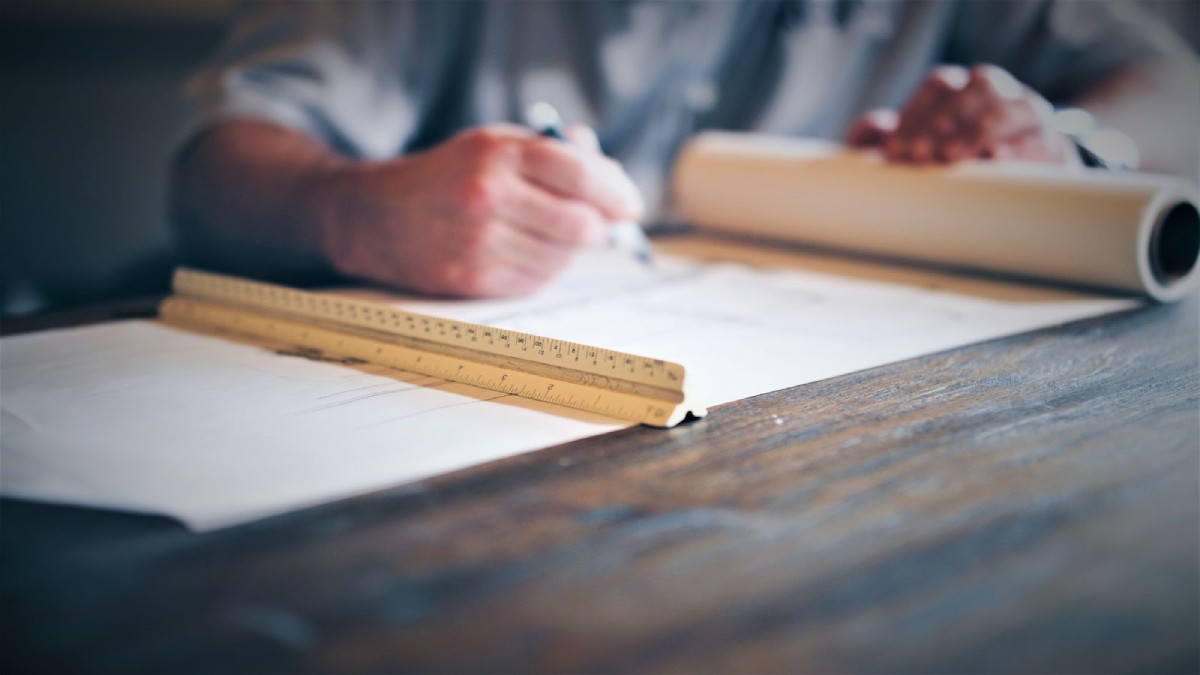 There's no denying that no due diligence is complete without a zoning report. Local authorities use these reports to keep things under control. That way, the city fathers decide what gets built in different areas. Reports also make it easier to manage how far residential and commercial areas can grow.

Without such controls, things could easily get out of hand. Riccardo Cervini, president of Dominion Expediting & Consulting Corp, says the last thing municipalities want is overcrowding. People could fight each other to determine who would use a piece of land. So, buying and selling properties can't go on without zoning due process.

That's what insurers, buyers, and lenders need before signing on the dotted lines. By doing so, no one gets involved in risky transactions. Going ahead without the reports can bite back. And it's not just about getting your hands on a report. It must be accurate and include all the important stuff. Too little information won't do you any good.
How exactly does the report help you?
Lenders know better than to dish out loans without seeing the report. With the report, they know that every square inch of the property meets zoning ordinance requirements.

It's no surprise that, in some states, you can't sell a place of business without getting your hands on the report. And you may have to do some work on a property that no longer ticks all the boxes. You do this work before selling or getting a loan. Lenders will tell you how much work you need to do.

Riccardo Cervini says liability is the most problematic thing for anyone who owns or lives on a property. You can just imagine getting caught on the wrong side of changes in zoning laws. City fathers may change the designation of the property. Such an event opens a whole can of worms. So, the prudent thing to do is to find a due diligence consultant.

Doing so helps you stay in the green by getting a proper report done. Your advisor will bring in a team of engineers, planners, and lawyers. That way, your report leaves out nothing.
What report types are there?
Some consultants provide several types of zoning reports, depending on what you want to do with one. You can get a zoning compliance report if all you want is to check whether a property follows ordnance rules. This report matches what the laws say with what's on the ground. The consultant looks at things like what you use the property for, its area, density, and height. They can also write about parking area compliance.

A use analysis report is another version. This one gives you a written zoning verification. It also includes public records found at the municipality. More importantly, the document focuses on what the development rules say about the property.

Then there's the EZ zoning report. It gives you a basic idea of your property's zoning information. Lastly, you can get an EZ zoning report with compliance, which lists the rules the property should follow. The report also talks about whether the property complies with these things.
About
As the president of Dominion Expediting & Consulting Corp, Riccardo Cervini has years of experience handling zoning code matters in New York. His company works closely with engineers, developers, tenants, and property owners.