Sakshi Maggo's recent movie "Jaan To Pyara" Box Office Collection crossed 1.25 cr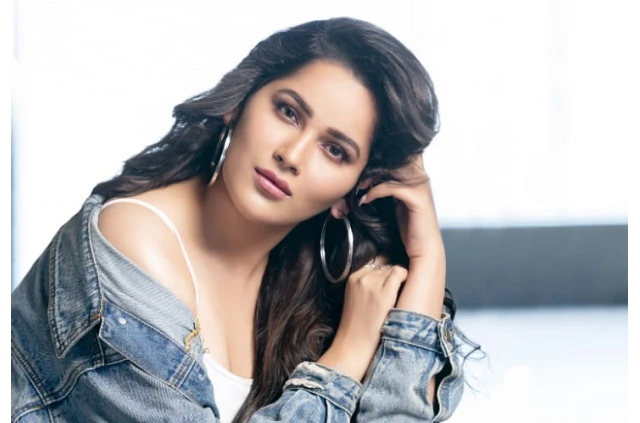 Bollywood is a dream destination for all the actors and actresses. Millions come with a dream of becoming a lead actor, but very few get the chance to reach the top.
We spotted and beautiful Delhi born girl name Sakshi Maggo who is slowly gaining a name as a lead actress. The new movie Jaan to Pyara did an excellent job at the box office, and many liked her acting and stunning looks.
Sakshi Maggo has worked with many superstar actors and directors till now. She was seen in movies like Dosti Zindabad, Welcome Back, and she has been a popular model too in the past. Sakshi Maggo has worked with brands like myntra.com, bindals, RC cola and many more.
Started career as a model at an early age moved to Mumbai after gaining a name as a model and face for many brands. She has struggled a lot in her starting face of her career, but as we say, when you are passionate about something in life, God is always there to make your way to top in life. The same goes for Sakshi Maggo Delhi based girl started to get roles with big banners as she has gorgeous looks, dancing skills, and acting skills which have helped her gain lots of name in a short period of time in Bollywood.
Sakshi Maggo will be seen in many more Bollywood projects in 2020. This beautiful Delhi born girl deserves every success in her life as she is a gifted actress, dancer, and master in acting too.
We feel Sakshi Maggo will get more roles in the coming years as she has proven his acting skills in recent movies which are doing pretty well at the box office. She has that X-factor in her with lots of gifted qualities which will definitely take her to the top and her dream of becoming, and lead actress will become a reality in 2020. Her recent movie "Jaan To Pyara" Box Office Collection crossed 1.25 cr.
Visit: https://www.imdb.com/name/nm6165038/
https://wikibious.in/sakshi-maggo/