Salvation to unemployed Telangana Teenager : Sai Abhinay chepuri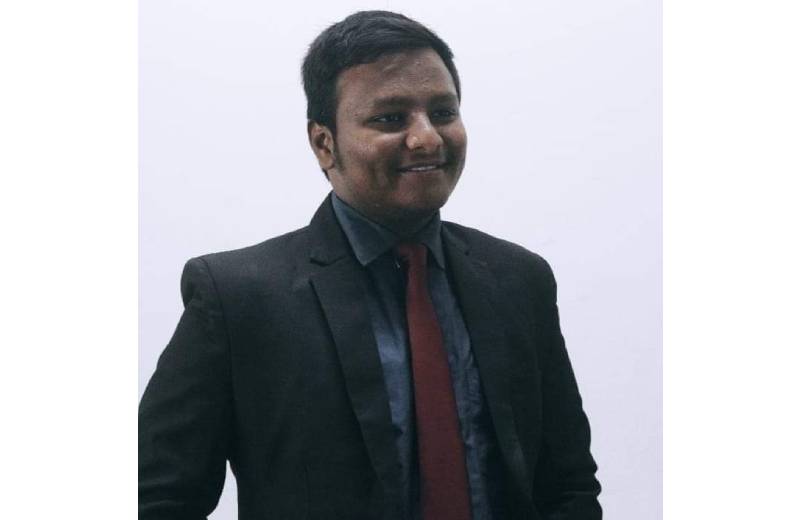 Two sons for chepuri Raju – Jyothi of the YAngal village of Rajanna sircilla district ,telangana ,INDIA . elder son Sai Abhinay is studying the last year of Engineering in Lovely Professional university  in Punjab. The difficulties of the loss of farmers are using high chemicals. The MIM started with his friends as the first year of Engineering was reading the first year of engineering with the intention of finding the solution to their problem. The faculty and friends are encouraged in college with unemployed and farmers.

In addition to reading the online venue, educated young people, and the jobs have been given to 70 people directly to 70 people in various companies aimed to see that those who are not skilled. Making awareness of organic cultivation to farmers online. Indicate unemployed at themselves to complete vacant jobs in different companies in the country. We are aware of experts for jobs in skill departments. The application was prepared by the application 'Fresh Spout' to provide a high price for farmers cultured crop.

It is possible to sell directly to the price of farmers cultivated organic crops in various areas. He has several awards for him to establish companies with the intention of service to service at the age of 20 years. The Youngest IdealEntrepreneur2018, Engineering Entrepreneur 2019, CreativeEntrepreneur2020, received the Best Youngest InnovativeEntrepreneur2020 Awards.