Samaha Studio's new release "Achieve" lets us feel the dedication of Samaha to his music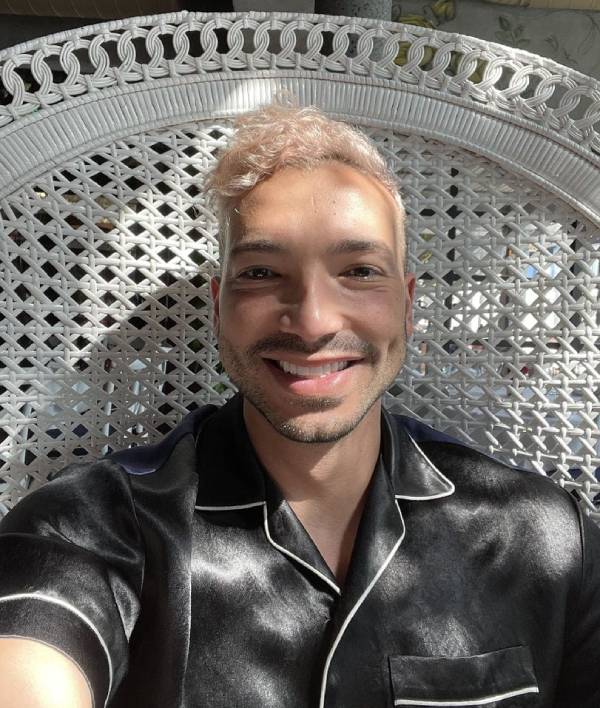 Samaha Studio has defied all expectations with the release of his new single "Achieve." The song has gained in popularity since its release. Samaha's career has soared to new heights as a result of it. His fans are eager to see more of his work in the future.
Samaha is a talented musician who has a knack for writing hit tunes. With all of the songs he's released this year, he's had a lot of success. They've helped him build a loyal following of fans who appreciate his work. We may expect to see more of his work, such as "Achieve," in the future.
To guarantee that "Achieve" was produced correctly, Samaha collaborated closely with Rumor Records. Rumor Records has done a terrific job with "Achieve." They share some of the credit for "Achieve" success, as the track's current state is a result of their production direction. It's a true joy to behold.
You can find the entire EP on Spotify here:
Check out Samaha Studios and their latest releases and updates on their Instagram at:
https://www.instagram.com/samahastudio/