Samsung's One UI, which will power the Galaxy S10, makes US debut a appearance on the Galaxy S9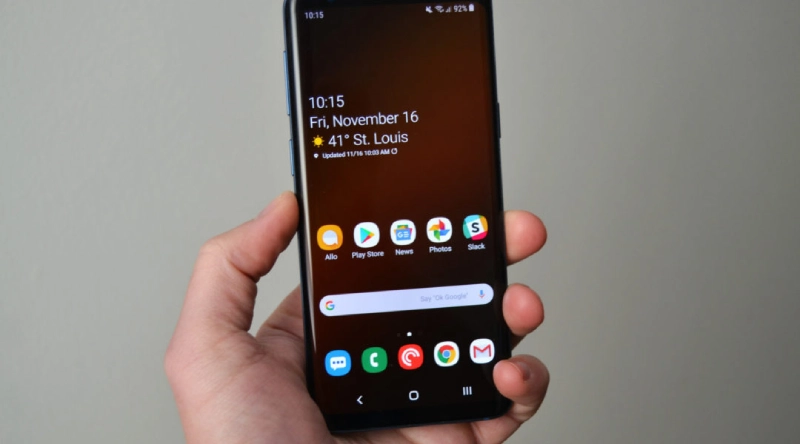 Samsung plans to make it easier for people to navigate their phones.
Samsung's has begun taking off One UI, its new mobile software, in the US.
On Tuesday, Xfinity Mobile discharged the One UI update for Samsung's Galaxy S9 and Galaxy S9 Plus phones. The update will be accessible on Galaxy S9, S9 Plus and Note 9 models through other carriers in the coming days and weeks, as per a representative for Samsung.
Samsung revealed the redesigned mobile interface, which keeps running over Google's Android PIe, at its developer conference in November. The objective of One UI is to make interactions natural, even as new phone shows become bigger and go up against foldable designs.
The One UI interface is intended to reduce clutter and distractions. A portion of the new features incorporate showing the most-utilized capacities first and placing buttons within your thumb's reach; permitting the best 50% of the screen to show content while the base half is utilized to explore the phone; and enhancing the perceivability of the screen so it's agreeable to stare at longer.
Samsung had previously said that its future phones, including the Galaxy S10 and its foldable phone, will use the One UI interface. The interface works with Android Pie, but not with earlier versions of Google's mobile software.