Sergej Heck is all things blockchain and you must read more about him!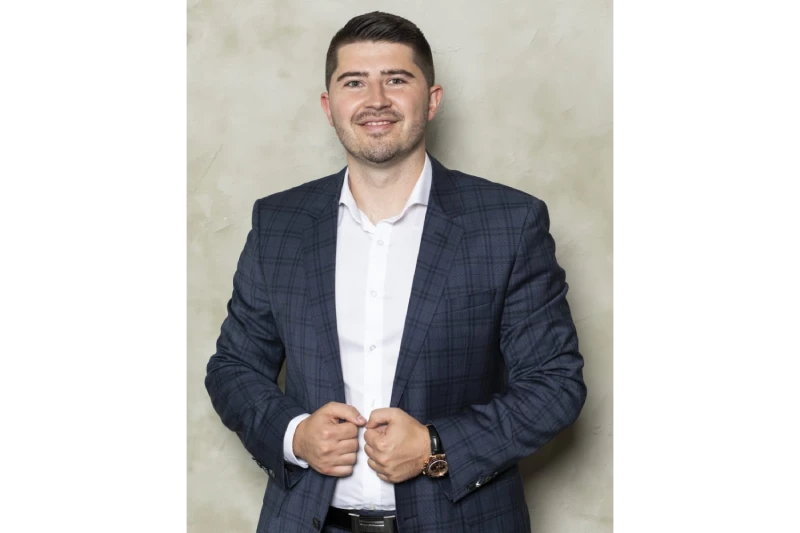 Marketpeak is an education and accelerator platform that primarily deals with fintech and blockchain. These industries have seen a tremendous growth over the last couple of years with the increased popularity of Bitcoin.

Sergej Heck, owner of Marketpeak specialises in crypto currencies and is based out of Dubai. His company aims at helping his clients generate new opportunities and the standout feature of this organisation is that they not only help figure the best investment solutions but also provide education on blockchain and marketing.

Heck's goals for the future are to increase the value added for his customers and that's where his company comes in because of their customer base. His vision is to develop and grow as an entrepreneur with MarketPeak and PeakDeFi.com

Sergej's inspiration to because an entrepreneur rose from when he realised that he wanted to do more and be more than just an employee. He invested his saving on taking courses to study entrepreneurship and also started two blogs on blockchain that even today get an average of 600,000+ clicks combined. Finally, Heck started Marketpeak in May of 2019 and there's been no looking back ever since.