Business
Setting higher standards for others as mentors and power couple is Bianca Miller-Cole and Byron Cole.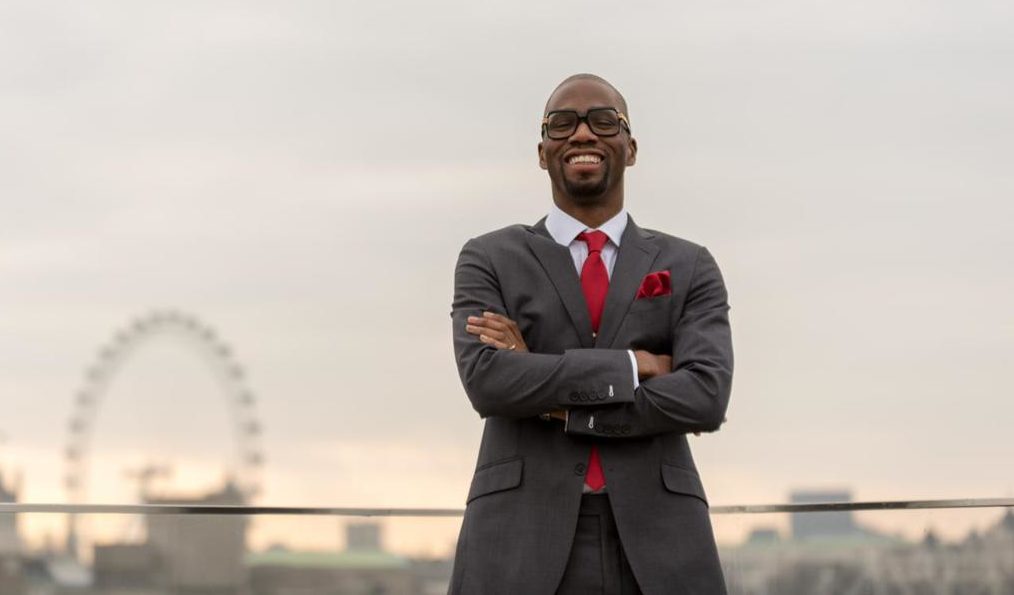 The husband-wife duo and entrepreneurs have been making a lot of buzz with their best-selling books, helping people grow as entrepreneurs.
The more we talk about different individuals gaining great momentum in their areas of interest and in the vast entrepreneurial world; it feels more discussions are needed around the same, looking at the pace at which these professionals are leading their industries from the front. Nothing compares to the sheer grit and hard work that people put into their endeavours to attain their definition of success. We came across a power couple and entrepreneurs Byron Cole and Bianca Miller-Cole who have been helping people with their best-selling books and changing the mindsets of professionals for the better.
Their book 'The Business Survival Kit' is all about helping people and guiding them in starting their business and most importantly to stay motivated along their journeys and to reach their business goals faster with the right mental attitude and skills. Even amidst so much that is happening all across the world, the entrepreneurial couple is leaving no stone unturned to mentor people and professionals to help them realize their potential and encourage them to believe in their dreams and take over the business world. They are putting in every effort possible to support fellow black entrepreneurs who face any kind of racial injustice or oppression.
Last year, saw many distressing incidents concerning the lives of black people and to come to the support of the black community, Byron and Bianca have been working towards giving it back to the community with their mentorship and support for the black community's future entrepreneurs. Bianca and Byron as authors, mentors and entrepreneurs have to their credit the best-selling self-help book named 'Self-Made: The Definitive Guide to Start-up Success'. They have been working relentlessly from the past few years to train entrepreneurs and help them develop the right mindset and attitude that knows how to handle failure and how to win.
The duo realized that the black community doesn't lack any ideas or business concepts, but they do lack visibility, credibility and appropriate marketing, which is why the husband-wife duo want them to also focus on the practicalities of conducting a business. They have 14 long years of experience in guiding and counselling people to help them in their journeys in establishing and sustaining businesses. Their efforts have been recognized by an international law firm, CMS London, which has come forward to offer two scholarships from Miller-Cole and Cole's mentoring programme. It will include three free web conferences, and support scholars for six months and provide up to five hours of support for their betterment.
Helping other black entrepreneurs and professionals in their endeavours, Byron Cole and Bianca Miller-Cole have established themselves as a leading power couple and entrepreneurs who are setting higher standards for others in the entrepreneurial world.