MELT Music and Media: Promoting Authenticity and Diversity in Social Media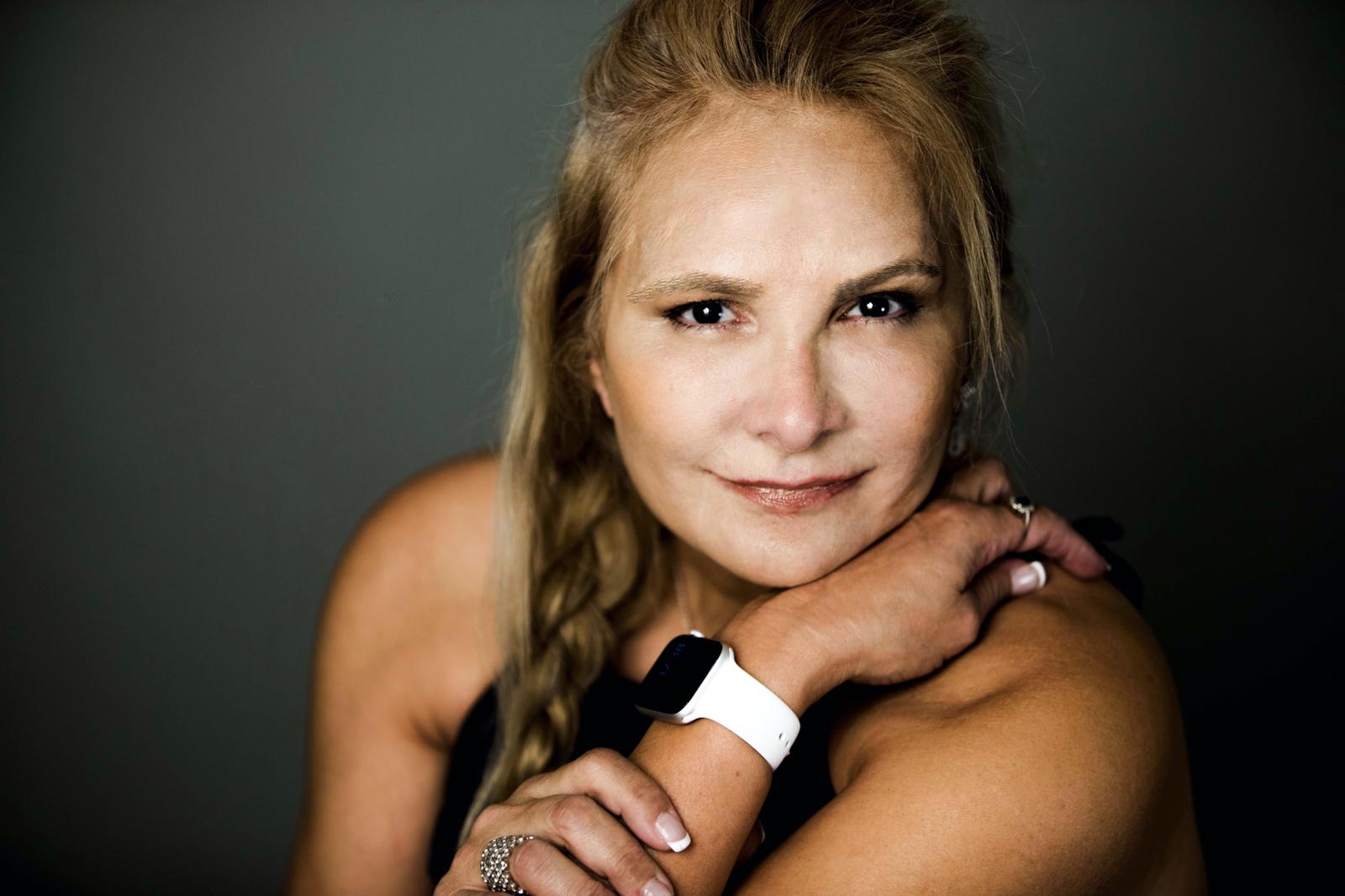 Social media has been touted as both the best thing and worst thing that has ever happened to humanity in recent years. People are constantly online, now more than ever, so even family members who are a million miles away are reunited with just a simple video call. That was the noble purpose of social media creators. However, as social media becomes part of popular culture, its purpose has now changed from being a mode of communication to becoming a way to inform, entertain, and persuade. It has planted itself deep into the psyche of humanity and is ultimately affecting our lives as we speak.
Yes, some good has come of it, since traditional media outlets and other purpose-driven initiatives are spread through the wires of social media. But in another sense, it has also propagated fake news and hate crimes. That's on top of popularizing a superficial form of lifestyle, where everyone is always supposed to be happy, always supposed to be in, and always wanting more. Social media trends and algorithms are being used to push people into buying things they don't need and unconsciously manipulate them into making big decisions that impact entire countries. Case in point is the controversial issue between Facebook, Cambridge Analytica, and the U.S. Presidential Elections in 2016.
While humanity must now accept that social media is here to stay, that doesn't mean we cannot do anything to reshape how it's being used to hopefully make the world a better place. Fortunately, not everyone in power uses social media to their advantage. One such example is Elle Ullmann's MELT Music and Media Agency. MELT MMA, in short for Music, E-sports, Leadership, and Technology, is advocating for social equality, peace, diversity, and inclusion by signing groups of influencers who think the same. MELT Music and Media is introducing a new take on how the media industry and similar platforms are supposed to work together.
Ullmann recognized the power of social media to be a game-changer in any field. She says that a strong online presence is necessary, especially in the entertainment industry, to reach a wider audience. Whether one is in the business of music, social media, or even e-sports gaming, they have to be active online. But aside from making sure that their talents succeed and earn a lot, under MELT, Ullmann started the Reel Heroes Mentorship series to teach the next generation of entrepreneurs and bright minds how to positively impact the world. The goal is to be able to tell people what needs to be done and what to avoid to achieve success and to further innovate the industry.
However, MELT Music and Media Agency isn't taking just any potential influencer under its wing. Ullmann is very specific about the kind of people she wants in her team. These people should be authentic or have genuine appeal to a certain audience. Unlike other influencers who are in it merely for the money and clout, MELT MMA wants people with real talent who can resonate with their people, especially as new trends happen so quickly.
In the end, it's safe to say that social media is just a tool. And like any other tool, it can be used for good but is also susceptible to abuse. It's now up to users and industry leaders to reclaim social media as a means to connect people to the right ideas, and not to ones that would benefit only a specific group of people. We can choose to be like Elle Ullmann, who has dedicated her life and used her resources to better the world through social media and other tech platforms, or we can be someone who just goes with the flow. The better option is pretty clear in this regard.