Startup
Shivansh Sharma and Sumit Rajput take ShopValley to new heights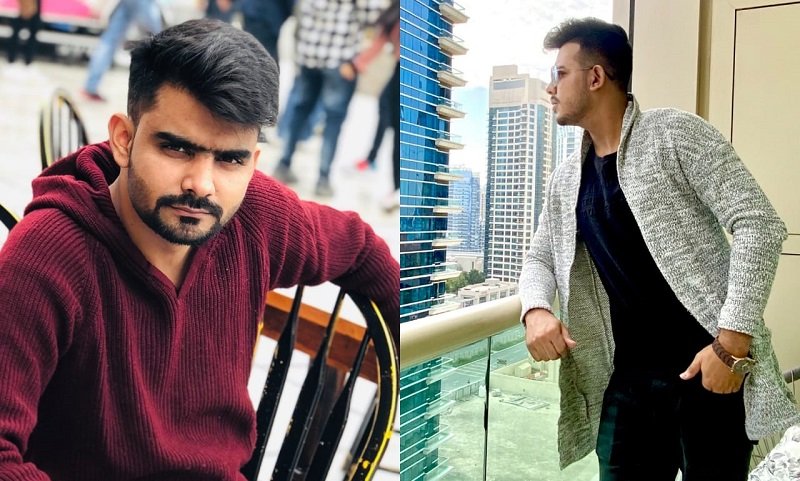 If you look at the online e-commerce business right now, you will find a lot of businesses that are selling commonplace items and trying to make quick money off of them. But if you are looking for something unique and exceptional, you should check out ShopValley. This brand deals in accessories that are made with unique materials that glow in the dark, and is perfect for people who are bored by plain jewelry.
The beginning
Started in October 2017 by two young entrepreneurs – Shivansh Sharma and Sumit Rajput, this startup had seen exponential growth since its inception. It is mostly focused on creating unique jewelry items and accessories for those jewelry lovers who want one-of-a-kind products.
The company has now gained a massive fan following on instagram and facebook. They use marketing tactics that are targeted in nature and bring them customers from all over the country. In fact, shop valley has gained most of its customers with the help of these targeted advertisements aimed at a particular user base.
The strategy
To demonstrate how far these advertisements have affected the sale of the products on the website, check out these numbers – ever since its inception, the company has sent out more than 100,000 orders. Currently, they are shipping out more than two hundred orders every single day. Indeed, the targeted marketing tactics have resulted in the company emerging as one of the most popular accessory and jewelry e-commerce stores across india.
There is a simple strategy behind the growth of this company. They know that there are a lot of companies in this business right now and that they have fierce competition. But instead of trying to prove they are better – they decided to look closely at the market and see what the younger generation, their actual target audience, wants. They spent a lot of time researching the market and discovered that there is real demand for cool jewelry and accessory pieces. This is how the initial idea for the business took shape and how this company came into being.
The challenges
But that does not mean that it was always smooth sailing. The duo of young entrepreneurs, Shivansh and Sumit, did face a lot of challenges in the beginning. In the very starting phase of their company, their first challenge was that they need to establish trust within the market. They also had to make sure that their customers would keep returning to ShopValley to buy more of their products.
To solve both of these problems, they made sure that no matter what happens, the quality of their products and the consistency of their services will always be impeccable. It is a testament to their correct approach and grit that all their customers now think of ShopValley as a trustworthy brand, and keep returning to it for buying more. If you, too, want to check out some of the coolest bracelets, glow in the dark necklaces, and trendy keychains – check out ShopValley, the fastest rising accessories brand in India.