Sourabh Sambrekar's Music is out now! Sourabh Sambrekar is now verified on spotify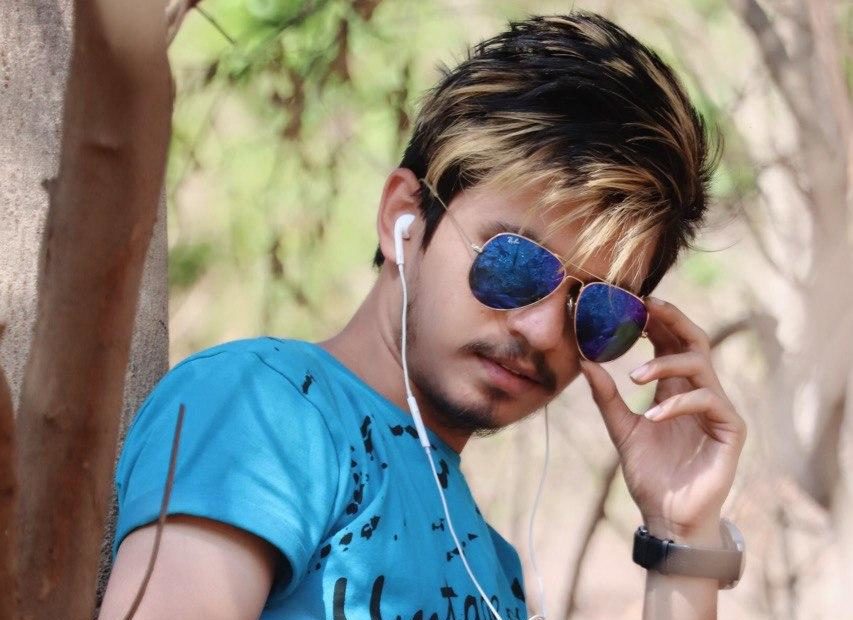 His new music is live on youtube now.
Sourabh Sambrekar, hailing from belgaum is a social media star and musical artist. He is a very popular personality on instagram, Youtube and is a well-known Fashion Influencer and Model.
Sourabh currently resides in belgaum and has gained over a lakh of followers on instagram. He was made the brand ambassador of Lanistar Program. He shared photos on his instagram page about his collaboration with the brand. His good looks and attractive hairstyles earned him tons of fans.
Sourabh Sambrekar is also a musical artist and recently got official artist channel on youtube.
As per reports, Sourabh additionally got selected as a model in his university for a show, wherein he walked the ramp. As per reports, he built his confidence there on and his modeling experience started. He has earned his success after all the struggles in life that he faced. He was earning no cash in the initial years of his modeling career. To make a video on Instagram,. He mentioned that he had a ₹3,500 phone that he would use. Later on, after gaining followers on social media, his account also got hacked and he lost his fan base on his account. But Sourabh obtained his account and managed to expand his fan base. He used to be a freelance model during his modeling journey. Sourabh has his personal brand name Fox Media.
Sourabh sambrekar likes to keep his personal life away from the limelight. He belongs to a Hindu family. As per reports, he has elder sister name Surabhi. There are four members in his family, including his mother, his sister and grandmother. He has also posted some pictures with his family on Instagram.