Steven Basalari Focuses on Humility (0.25)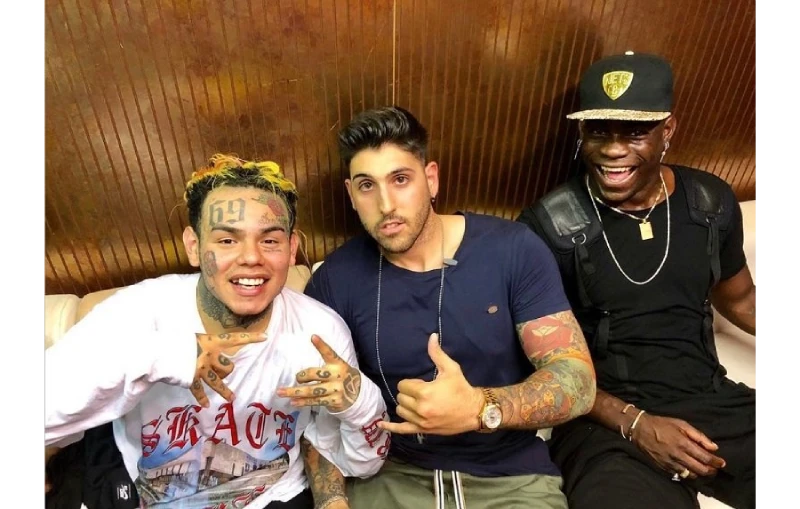 Steven Basalari (@stevenbasalari) has plenty of reasons to brag.
He's the owner of several Italian nightclubs. He owns a very profitable e-commerce business, and travels the world, however; Basalari knows the importance of staying humble.
Basalari wasn't always this way.
He started as a "know-it-all" who would assume that nobody else had anything to offer him. It wasn't until he owned his first nightclub at 20-years-old where he realized that experts in his field were experts for a reason. He started seeking guidance from experts, and now finds tremendous value in being coachable.
"Entrepreneurs willing to learn from others are more likely to become successful than those that aren't," he says. "There's a fine line entrepreneurs need to hold between being arrogant and confident."
He says that being a one trick pony isn't going to cut it anymore and if an entrepreneur only wants to be an expert in one area, they are going to have more trouble getting into the top.
"Entrepreneurs nowadays are far better being semi-experts in several areas," he says.
Basalari believes skill stacking makes it easier to get involved in a specialized field where less people can compete for the crown.
When starting out, Basalari says that it's easy to overthink all of the things necessary to succeed as an entrepreneur because people assume that all entrepreneurs are born hustlers.
"If someone doesn't start with an amazing work ethic it's not a problem," he says. "Work ethic is something that can be learned over time, and like anything it just gets better with practice."
Basalari says a misconception in the entrepreneur industry to believe it's necessary to go "all in" to succeed. He says there have been plenty of people who started successful businesses while working a part time job or even a full time job.
"It's actually smart not to go all in at the beginning because you need cash flow in order to support yourself and sometimes invest in a business," he says.
Basalari credits e-commerce as an example of a business that should be started on the side. Entrepreneurs need cash flow in order to pay for advertising and software subscriptions while first starting out and recommends investing in a personal mentor to diagnose specific issues within the business.
Basalari runs Drop Evolution, an e-commerce course offering a full spectrum guide to creating a dropshipping business. Dropshipping is a form of fulfillment for e-commerce that allows someone to get started without paying for expensive inventory and storage.
"Dropshipping is the perfect business for beginners looking to get into online business," he says.
Basalari has done over $500,000 dollars in a single month with dropshipping.
Though his projects started in Italy, he has made an impact globally.
To keep up with Steven Basalari, follow him on Instagram.