London Based British-Iranian Hip Hop Artist Mahan Mehrani Popular As Vorsham Is Up Next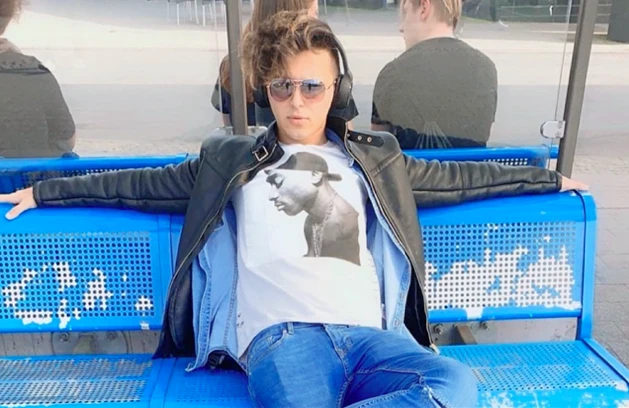 Due to everyone being at home, music discovery has been an open season for upcoming artists. Because of this, there is one artist who is set to have a big run soon and his real name Mahan Mehrani, known professionally as Vorsham is an artist, Singer, and songwriter.
For Vorsham writing music has always been an outlet and escape. The London based rapper started putting the pen to paper when he was going through his parent's divorce. Ever since that moment, music has never left Vorsham's side.
At just the age of 18, Vorsham has had an already impressive career in his short time as an artist. One of his singles "Ex Girlfriend " charted at #2 on the Iranian popular music platform Radio Javan charts, and the artist has been playing shows around the world.
With a long career ahead of him, Vorsham has already made significant progress. During the current lockdown, Vorsham has been working on new music that will be ready to release soon.
Follow Vorsham here:
https://www.instagram.com/vorsham
Listen to Vorsham here: