Stylish Men's Glasses: Top 8 Types of Frames in Fashion for 2022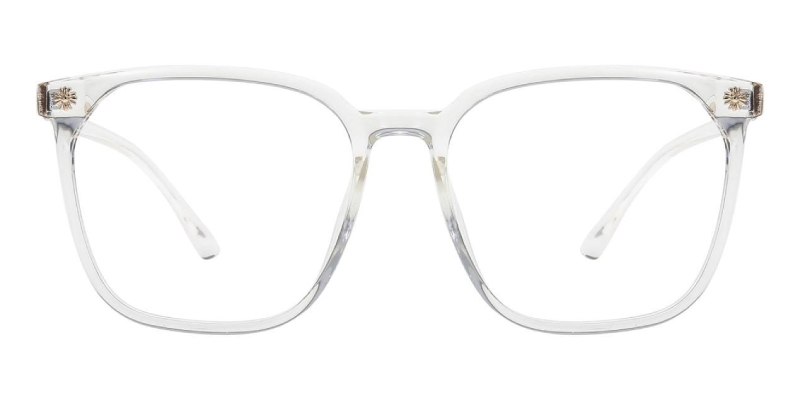 There are so many different types of glasses frames on the market these days that it can be hard to know which ones are in fashion. In this blog post, we will discuss the top 8 types of frames that are popular right now among stylish men groups. So whether you are in the market for a new pair of glasses or just curious about what's hot in fashion, please read on now!
Clear Eyeglasses Frames
The transparent eyeglass frame is barely visible from a distance, and it also makes the transparent eyeglass frame has a trendy atmosphere. They've been around before but haven't been as popular. What started to become popular was due to celebrities showing them off on the carpet and on TV shows. Transparent spectacle frames are usually made of plastic materials.
Glasses with clear frames are cool and stylish and will suit any skin-tone people. When you choose clear eyeglass frames, you will stand out from the crowd.
Cat Eye Glasses Frames
These glasses frames get their name from their similarity to the shape of a cat's eye. They are characterized by a pointed end at the outer corners and are often wider at the top than they are at the bottom. Cat-eye glasses frames can be made of different materials, including metal, plastic, and wood.
Cat-eye glasses frames are perfect for people with round or oval faces. They help to elongate the face and make it appear thinner. If you want to use your glasses to express your views, buy a pair of cat's eye frames!
Oval Glasses Frames
As the name suggests, oval glasses frames are shaped like an oval. They are wider at the temples and narrower at the center of the face. Oval glasses frames are also suitable for people with all types of face shapes.
Oval glasses frames are a good choice if you want a pair of glasses that is both stylish and classic. They will never go out of style and can be worn with any type of outfit.
Rectangular Glasses Frame
These eyeglass frames are similar to oval eyeglass frames, but they are more rectangular in shape. They are also wider at the temples and narrower at the center of the face. Rectangular glasses frames are suitable for people with square faces.
If you want a pair of glasses that are both hot popular and sophisticated, rectangular frames are a great option. This style has a vintage feel so it will complement your unique style.
Round Glasses Frame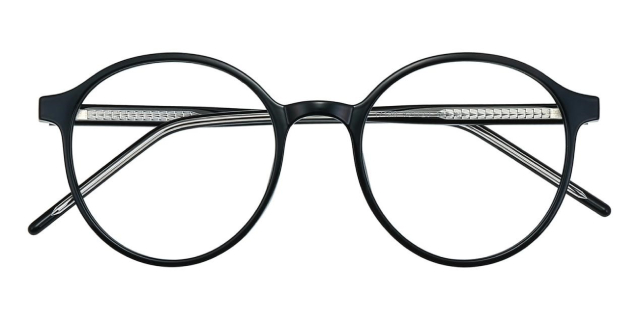 As the name suggests, round eyeglass frames are shaped like a circle. They are characterized by round shapes and no angles. The round spectacle frame is suitable for all kinds of face types except round faces.
If you want a highly personal of glasses, round frames are a great option. They have a fresh design that doesn't make you look so simples. Can be worn with some loose clothing.
Wraparound Glasses Frames
There are many benefits to wraparound glasses frames. They provide superior coverage and protection from the sun, wind, and debris. Wraparound glasses frames also offer a more comfortable fit and can be easily customized to your individual face shape. In addition, wraparound glasses frames can give you a more stylish look.
If you are looking for frames that are different from traditional frames and have a more comfortable fit. Wraparound glasses frames are your best option.
Conclusion
These are the eight frame types of the most popular eyeglasses men style in 2022. Choose the one that best suits your style and face shape. Glasses are the perfect way to add a stylish touch to any outfit. With so many different types of frames to choose from, you're sure to find the perfect pair for you. thanks for reading!