7 Must-Have Gifts for Best Friends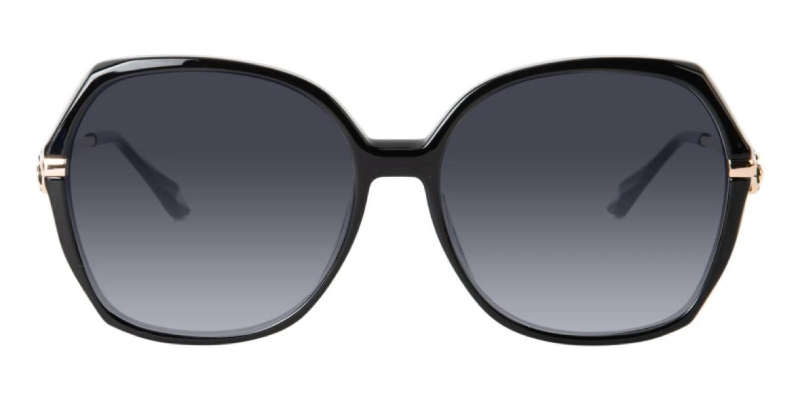 The best friend is the person in your life who makes you laugh and cry, who understands what you're going through even without words, and who is always watching a movie or drinking coffee together. They are basically family and they deserve the best when it comes to gifts. If you're still struggling with what gifts to buy this year. We've put together a list of 7 amazing gifts that will show how much you value them.
A Beautiful Piece of Jewelry
Number one on the list is a beautiful piece of jewelry. It doesn't have to be fancy or expensive, but a beautiful piece of jewelry will definitely make her feel loved and appreciated. You can engrave your friend's initials, special dates, or meaningful quotes on jewelry. This will show your friends that you took the time to find something special and unique for them.
An Electric Aromatherapy Diffuser
An electric aromatherapy diffuser can help improve their mood and make them feel more relaxed. If they had a very tiring day, the calming effect of an electric diffuser might be just what they need, and the fresh scent of a diffuser can help cheer them up. Either way, an electric diffuser is a treat for your loved ones. A great way to show people how much you care.
A Sunglasses
Sunglasses are a great gift for best friends because they protect your eyes from the sun's harmful rays. They also make your best friends look stylish and can help friends express their personalities. If you want to get your best friend a pair of sunglasses that will make them stand out, go to glassesshop.com to find a pair with a unique frame or lens color. There is a promotion now, you can buy a pair of sunglasses and get a pair of free sunglasses. They'll love them, and they'll definitely appreciate the thought you put into choosing them.
A Smartwatch
A smartwatch is a great gift for a good friend because it's functional and stylish. The smartwatch can track a friend's health, sleep, and heart rate, as well as receive notifications from her phone. It's the perfect gift for busy women who want to stay connected and healthy.
Plus, with so many different models and styles of smartwatches to choose from, you're sure to find the perfect match to suit your friend's taste. So why not surprise your bestie with a brand new smartwatch this holiday season?
A Personalized Mug
A personalized mug is a great gift for best friends because it's both practical and sentimental. You can have their names or initials printed on the mug, or you can even have a photo of the two of you printed on it. Either way, They'll love using it and thinking of you every time they take a sip.
A Set of Skin Care Products
If your best friend is someone who loves to take care of her skin, a skincare kit is a perfect gift for her. You can find sets that include everything she needs to pamper her skin, from face masks to body scrubs. She will enjoy using them very much and will think of you from time to time.
A Cozy Blanket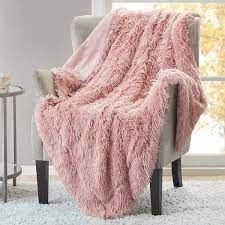 A cozy blanket is a perfect gift for a buddy who loves to lie on the couch and watch a movie or TV. It can accompany your best friend on those cold winter nights when she just wants to curl up in a warm blanket.
Conclusion
These are just a few of the best gift ideas for best friends. Whatever you choose, make sure these gifts are chosen from your heart and that you have thought about what they will be used for. Your best friend will definitely appreciate it. thanks for reading!