Stylish & Trendy: Scott McGlynn Steals The Show At Rainbow Honours Awards 2022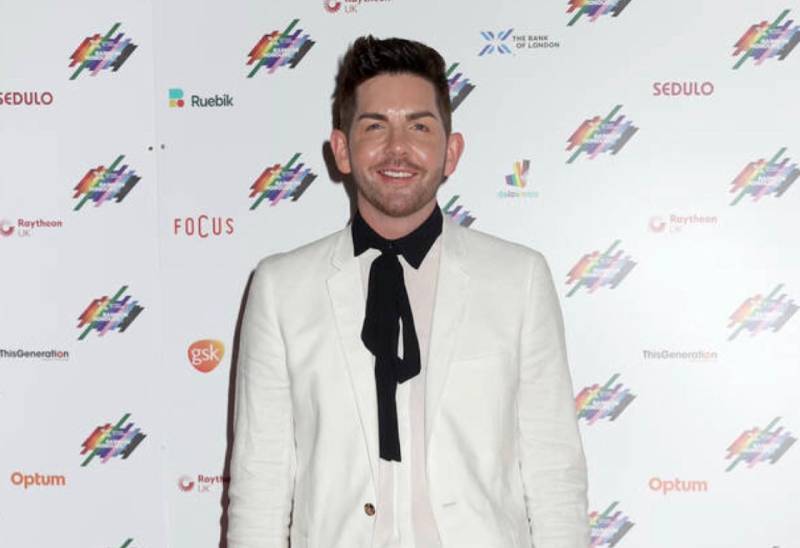 Scott McGlynn was the center of attention during last month's Rainbow Honours Awards 2022 that took place in the UK. The impeccable and on-point styling sense of the 35-year-old is not something that we would stop thinking about anytime soon!
Scott McGlynn walked the Red Carpet at the LGBTQ Rainbow Awards in pink pants and a cream-white trendy jacket. He channeled Harry Styles and the fans were head over heels for the Cardiff-based actor. He later presented the award for Housing Provider of the Year on stage that night.
Scott has been invited to similar high-profile events in the entertainment industry as a guest in the recent months. He was also seen at the special UK Disney+ Marvel Screening Premiere in May 2022.
The actor is a fierce proponent of the LGBTQ+ community and talks about the issues of the Rainbow community with PRIDE on his Instagram handle, Twitter, and podcast.
Talking about his work life, after a mini-vacation in Portugal, Scott is gearing up for the release of his new TV Series that will go on air in the coming months (more details awaited). The actor will be seen playing the character Max in the second season of Summoning Bloody Mary 2.
Scott was pictured on a beach in Portugal on 9th June where he was relaxing and warming up with some light exercise. He rocked his summer-break attire with white shoes, gray shirt, and puma boxers.