Success coach Bismarck Ebiweh reaches out to thousands of people through his YouTube channel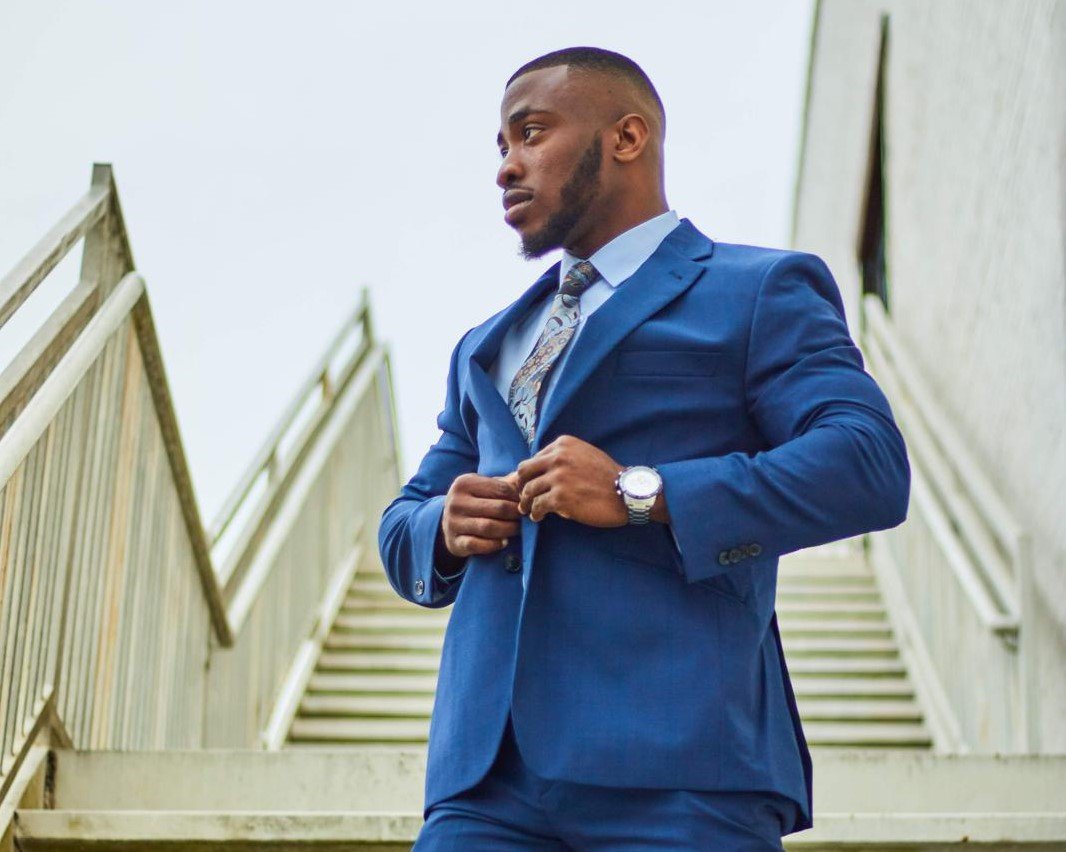 YouTube is a source of many different videos, from music videos to recipes and even funny clips. Bismarck Ebiweh, an athlete, engineer, and self-improvement coach, decided to use the platform to guide men in their self-improvement journeys and help them improve their lives.
Bismarck, better known as FitxFearless, was born in Lagos, Nigeria, and moved to the United States with his family when he was nine. He became a track and field athlete in high school and set the school's 400 meters record in his senior year. Bismarck joined the University of Louisiana at Lafayette in 2014 to study Petroleum Engineering. He continued with his athleticism, running for the school's NCAA Track and Field team and representing the school in the 2015 regional championships in the 4×100 relay race.
Bismarck's success on the track was not replicated in his dating life – he experienced heartbreaks twice. The first heartbreak was with a girl in school, and the second was with a girl he met while doing an internship in Chicago. While both breakups were painful to him, he picked himself up and learnt lessons from them. The lessons would later be part of his inspiration to become a self-improvement coach.
After he graduated, Bismarck established himself as a self-improvement coach using the FitxFearless name and published a book called Cracking the Dating Code: A Solution for the Frustrated Man. He wrote the book to provide solutions to the problems men face when dating in this social media era. He helps men have a successful dating life while maintaining their dignity and self-respect, drawing inspiration from his experience with breakups while in college. The book explains how important self-improvement is to men and how they can enhance their lives to be better versions of themselves.
Bismarck also started a YouTube channel under the FitxFearless name and uses it to work with men and help them improve in all areas of their lives. He provides great insights on self-improvement, dealing with various aspects of a man's life such as working out for a fitter and healthier body, fashion and style, and hygiene. Bismarck's work is so popular that he has grown his YouTube channel to over 50k subscribers and over five million views in only two years. He posts regular videos on the channel that address various problems in a man's life, all aiming to get men to change their lives and be their best selves.
Bismarck is dedicated to helping men in their self-improvement journey, and he is now one of the most popular African-American self-improvement coaches at only 23.