Leyes Media CEO Kevin Leyes Reveals Keys For Growth During The COVID-19 Pandemic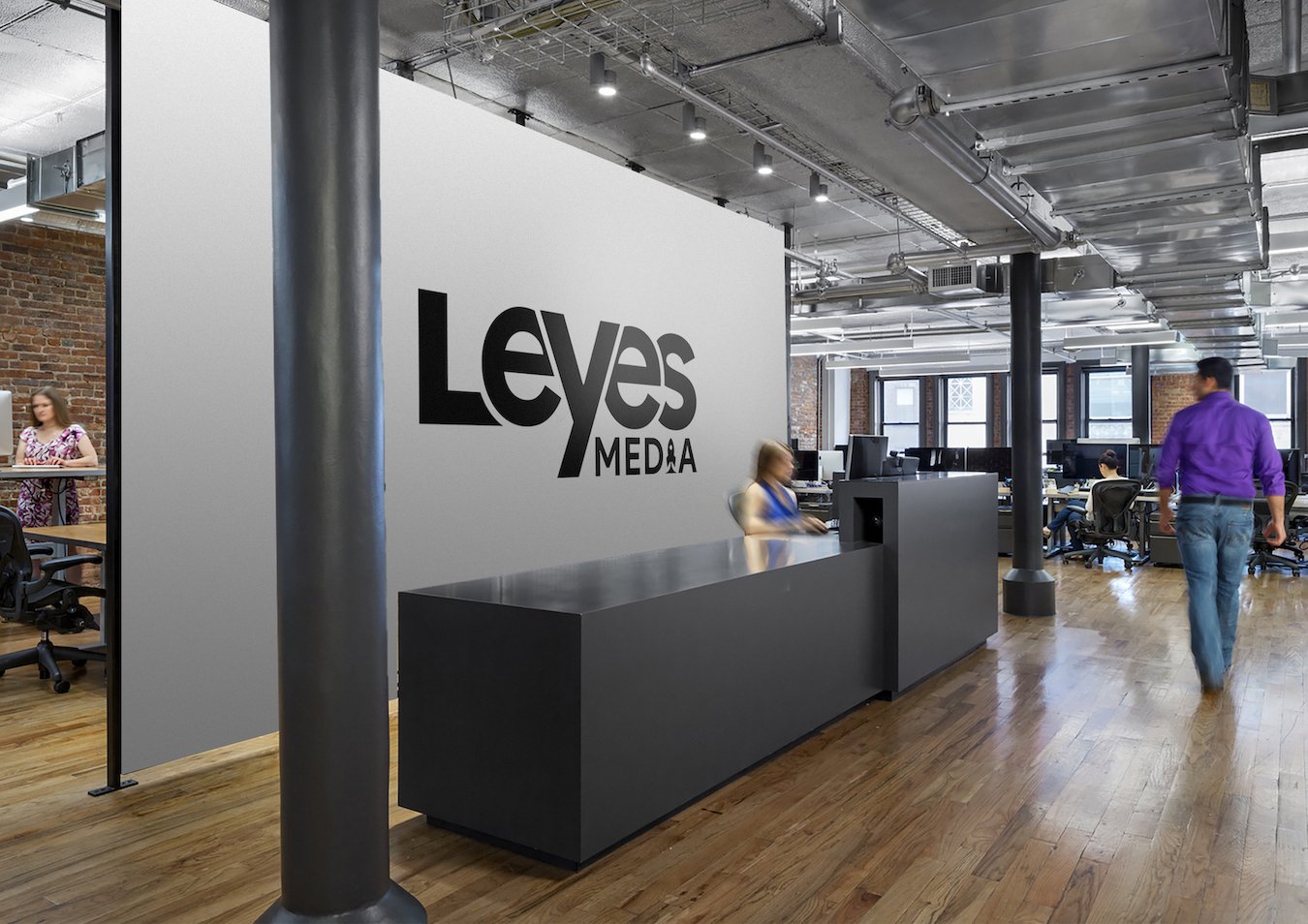 The COVID-19 pandemic has greatly affected humanity in many areas, in addition to the regrettable human losses, this disease leaves great economic conflicts for multiple nations. Unfortunately, it is normal that after so many months of restrictions and distress many business sectors are in crisis.
However, there are companies that have managed to emerge unscathed and even benefit in some way during this period. Leyes Media is one of the companies that has managed to do so thanks to the wise decisions of its leader, as well as the great work that its team of professionals has performed.
Leyes Media is considered one of the fastest-growing renowned social media marketing and public relations agencies, founded in 2019 by its founder and current CEO Kevin Leyes, this firm is now on the road to become a multi-million dollar company.
In business, the main idea is that entrepreneurs get the best way to get through their projects adapting to the current restrictions and demands. In this case, Leyes Media was originally focused on helping influential people, such as public figures, artists and entrepreneurs, boosting their reach and popularity on social media, turning them into leaders in their niches.
Focus on the client
For clients, this company is a huge support when it comes to helping them to build a solid personal brand. The services it provides are mainly based on helping to boost social media profiles on all platforms. Likewise, they partner talents and clients with premium brands, which are related and aligned with their long-term vision.
Leyes Media's actions for clients are based on creating a full range of exposure and growth opportunities for them with the intention that the creators achieve the goals they expect when hiring them regardless of whether they want to start building their digital presences or are already established in their industries.
"If you deeply understand our concept, we put all our focus on our clients. I guess this is the main reason why our company is constantly scaling up and going straight to success. If you solve people's problems, and help them in their careers and journeys, they will always be grateful for that, and of course you will get brilliant results for doing it the correct way", affirms Kevin Leyes, CEO of Leyes Media.
2020 has been a year of challenges and triumphs for Leyes Media, its services and its horizons have expanded. The company has gained international recognition and thousands of clients have already placed their trust in its work. Also, Leyes Media also began to operate as a talent management company, managing undisclosed popular social stars.
Innovate or die
A company like Leyes Media needs its clients to be satisfied with the services, and for the clients to trust in the work it does, seriousness, responsibility and commitment are a must. However, innovation and quality also represents relevant factors.
"The COVID-19 has generated many changes in certain processes and services of our agency Leyes Media, however, we have known how to deal with the situation, always looking for solutions to problems and moving forward.
I feel that many companies are going through a similar situation, and unfortunately whoever does not have the necessary leadership skills and knowledge may be left behind as a company, so it is very important to innovate at all times, and reinvent oneself. Without these last two concepts, there will be no growth", says Kevin Leyes.
For some entrepreneurs, it would be crazy to expand a business or start a business in this situation, but we have a great example that the right decisions will make you achieve your goals. Leyes Media was not a well-known company a couple of years ago, but it gained relevance because of its constant work and effort. Today and after several transitions, it's an internationally recognized agency with thousands of clients, and millions of followers on social media.
"Our latest expansion of services within Leyes Media includes 3 main focuses: social media marketing, public relations and talent management and development.
However, and also related to this concept, we continue to grow and innovate every day, so it is very likely that in just a matter of months, our teams will continue to grow and we will have even more services to offer to our clients and public figures", clarified Leyes.