Sudeep Manwatkar, An Indian National Athlete meets Hon'ble Shri. Nitin Gadkari, Minister for Road Transport & Highways in the Government of India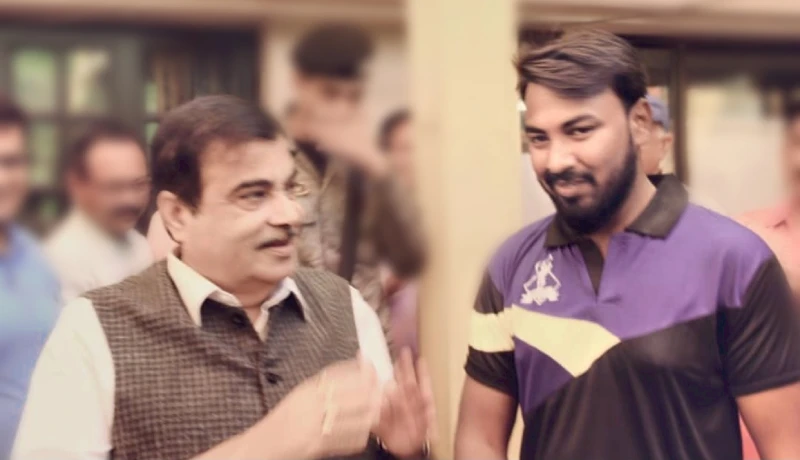 Hon'ble Shri. Nitin Gadkari, Minister for Road Transport & Highways recently met Indian Woodball team Captain, Mr. Sudeep Manwatkar after the commencement of Tokyo Olympics 2020 regarding the discussion of Sports development in Nagpur city and Maharashtra state.
As we talk about the Multiple Mega Sport Events, Asian Games is the Highest form of Sports Event in Asia after the Olympics Games. The Indian Woodball team, who is going to participate in the Beach format of the Multi Sports Mega Event : Asian Beach Games 2021, Sudeep Manwatkar is going to lead the team as the Captain.
Sudeep Manwatkar met Hon'ble Shri. Nitin Gadkari, Minister for Road Transport & Highways regarding the preparation of this Mega Event for the team to perform better in the upcoming Asian Beach Games under the Banner and guidelines of the Olympic council of Asia.
The Indian woodball team gunning for its first medal at the Asian Beach Games 2021, with upcoming National Championship. Where Sudeep was announced as the captain, and other team members will be announced shortly.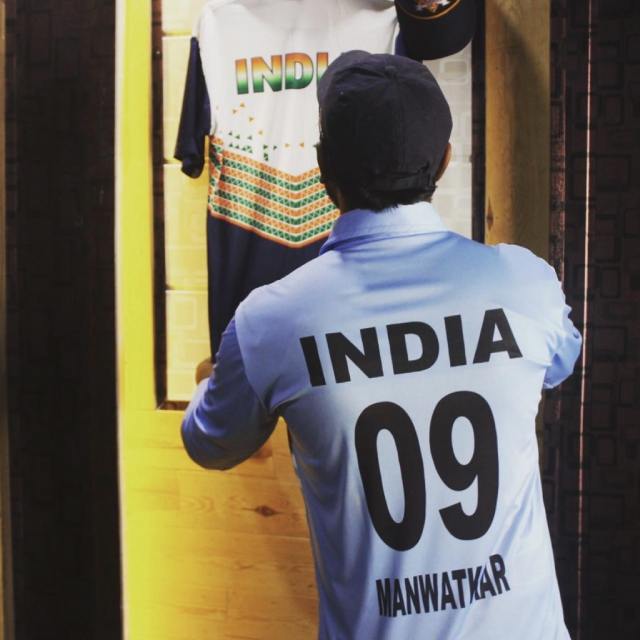 A brief about woodball
– A wooden mallet is used to strike the wooden balls through the gates
– There are no surface requirements, it can be played on grass, sand or asphalt
– Three bottle-shaped blocks serve as gates
– Like golf, the player who completes the course with the fewest strokes wins
About the Asian Beach Games history.
The Asian Beach Games, also known as ABG, is a multi-sport event held every four years among athletes from all over Asia. The Games have been organized by the Olympic Council of Asia (OCA). The Games are described as the second largest Asian multi-sport event, after the Asian Games. Its popularity is increasing due to the low cost of temporary venues, with beaches and oceans already available, while spectators and tourists are also already available in sand and sea tourist areas.
In its history, six countries have hosted the Asian Beach Games. Forty-five nations have participated in the Games.
The most recent Games were held in Danang, Vietnam from 24 September to 3 October 2016, while the next games will be held in 2021 in Sanya, China; the 2021 Games will be the first to break away from the 2-year cycle.
We send the best wishes for a spectacular performance of the Indian Woodball Team and to the captain, Sudeep Manwatkar to bring Pride and Laurels to our Nation India.