Sufia Kamal: Google Doodle celebrates Bangladeshi political activist and author's 108th birthday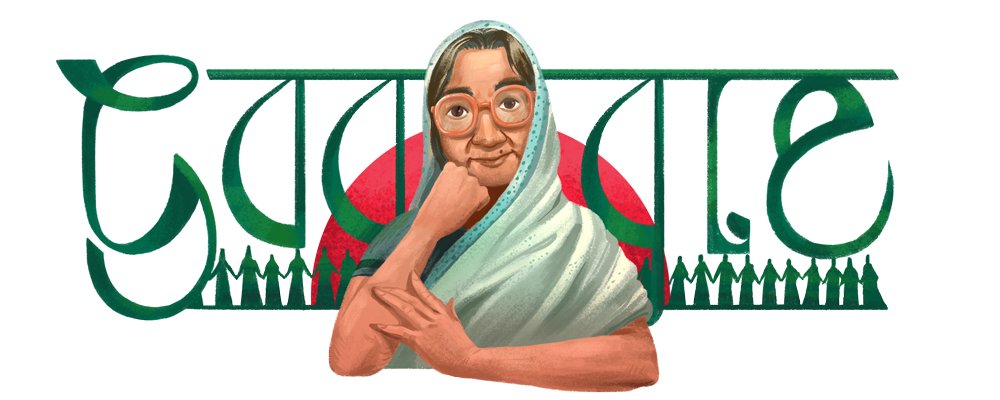 Today's Google Doodle celebrates a Bangladeshi poet and political activist Sufia Kamal' 108th birthday who was fearless advocate for Bengali culture who supported the women's rights nationalist movement in her homeland of Bangladesh.
"I had an indomitable nature, and I crossed my limits to get a taste of all there was," said Bengali poet and political activist Sufia Kamal.
Who was Sufia Kamal
Sufia Kamal was born on June 20, 1911, in the Shayestabad Nawab family in Barisal. Raised in a wealthy Muslim family, Kamal was not ready to seek after same education as her older sibling. While boys went to secondary school, girls were relied upon to remain at home until marriage.
"I was allowed to learn Arabic and a little Persian, but not Bengali," she later recalled. Learning the local language from household workers, she utilized it in her composition and became a globally renowned author.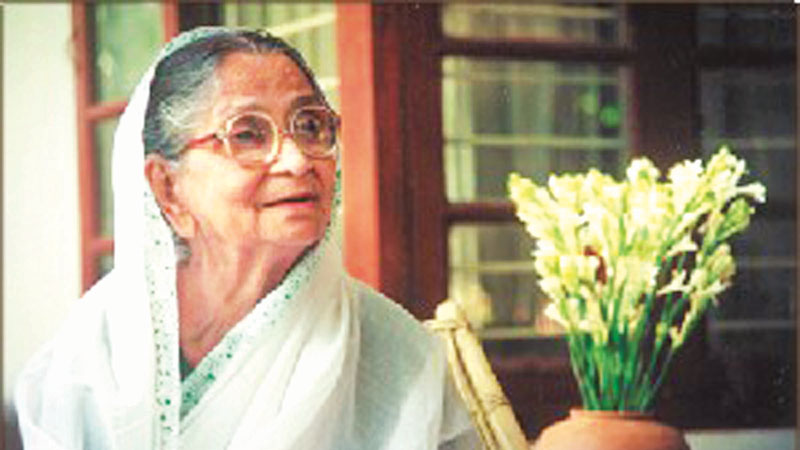 Encouraged by her mom, Sufia Kamal educated herself in her uncle's broad library. She published her first story, "Sainik Badhu" (Soldier's Bride) in Taroon (Youth) magazine at age 14. As she kept writing, she earned the respect of renowned authors like Rabindranath Tagore and had her work translated into English and Russian.
In 1947, Sufia Kamal became the first editor of Begum, a week by week magazine for Muslim ladies. Taking a functioning part in the Bengali language movement, she additionally established the kids' association Kanchi-Kancher Ashor and Chhayanaut, a cultural association for the preservation of Bengali culture. Her social work proceeded with the foundation of Bangladesh Mahila Parishad, the nation's biggest ladies' association.
Recognized as a standout amongst the most celebrated figures in Bengali history, Kamal was honored in 2010 when the National Public Library in Dhaka was renamed the Sufia Kamal National Public Library.
Sufia Kamal died in 1999 and was the first woman to be given a state memorial service in Bangladesh.