Tailor made WEB 3.0 services by Topoftheworld.ai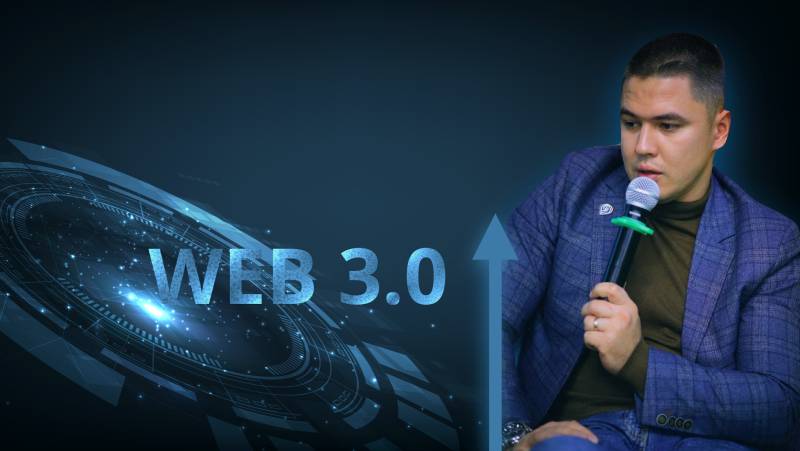 Do you have an idea how to make our world better, more convenient and more technologically advanced? We seem to be going the same way!
How many complex, unpredictable and sometimes insurmountable challenges do the founders of modern blockchain projects have to face? Hundreds! Among them, of course, there are many that can be easily avoided by simply having experience. And some are a tough nut to crack for successful serial entrepreneurs too: resource sourcing, teamwork, market response, and of course timing. In our business, we understand all these challenges well and always help our customers find the best balance of these indicators so that their products can conquer the market and win the trust of their community.
Our service is built in such a way: the only thing that is required from our customers is an idea! Once you were able to infect us with this idea, you were able to get a team of the best people in the business. We will start with the formation of the so-called foundation of the project – creating its identity and packaging, preparing and collecting all levels of funding, developing an MVP, testing the target audience and target markets, writing strategies and preparing reports, localization and adaptation in different markets, building and developing a community, smart contract code review or code auditing, listing on stock exchanges and effective market making… and this is only a small part of all that our clients use.
All other assets with which clients come to us will only help to achieve success in the market faster and will be maximally integrated into a strategy specially tailored for each project.
"There is a lot of noise in the crypto space every time, but it's not too late to launch your project before bitcoin reaches $1 million" says Top of the Word's Chief Executive Officer Batyr Azimov IG: @batyr.azimov13
The essence of what we do, our key values ​​and priorities with which we approach the implementation of ambitious tasks, is reflected in our name – Top of the World! This is exactly the place where absolutely any horizons and opportunities open up. And there is no more suitable place to declare yourself and your product than the Top of the World!
Many teams are now afraid of the downtrend and the bearish cycle of the market. We want to answer with the words of Warren Buffett: "Be afraid when others are greedy, and be greedy when others are afraid." It is difficult to find a better time to prepare web3 projects than today. There is practically no competition as such, and the prices for marketing tools are minimal!
«Perfect blockchain marketing doesn't feel like marketing» says Top of the Word's Chief Marketing Officer Artem Dushkin IG: @ArtDushkin
"If your business is not on the blockchain, then your business will be out of business" says Top of the Word's Chief Visionary Officer Yaroslav Ivanov IG: @Yar_HODL
And if, after reading this article, you have firmly decided that the world should hear your idea, we will be happy to help you with this…