Startup
Taking the industry of hip hop to much greater heights with a determined passion and goal is a famous company named Homepageco TV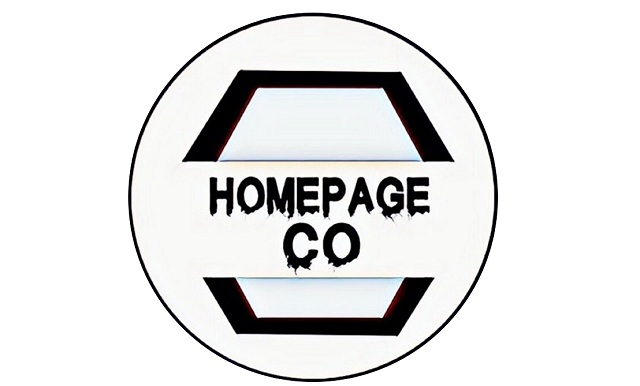 Homepageco TV has put people over profits and has provided the best promotions and services to artists, which has led to its gigantic rise.
Hip hop has emerged from the underground triumphantly to take its place in popular culture's mainstream. Hip hop's widespread reach extends to TV, film, advertisement, social & print media, etc. The movement now stands as a multimillion-dollar organization and a powerful cultural power that continues to develop, although it has taken almost twenty years to achieve this degree of mass visibility. One such company that shares vast knowledge about the hip hop industry collaborates with major record labels, and offers affordable promotions to its clients is Homepageco TV.
The company's CEO is a young, 21-year-old independent entrepreneur born in Iraq and based in Toronto. He runs this as his full-time business and is inclined towards sports, music, games, and of course, the hip hop industry. This company's tale has been a roller coaster, their first account was created in 2015 on Instagram, which sadly was hacked in 2017 with almost 132k followers. But this downturn did not stop the company from making a big return. They soon started their new Instagram account, which gradually gained public interest and expanded with more engagement exponentially. With over 159k followers and a stronger interaction rate, their current page (@homepagecotv) has evolved into a larger platform.
Homepageco is currently partnering with major record labels (In Distribution Deals) to promote some of the largest artists, including (Inter scope records, Atlantic records, and artists including Rod Wave, Lil Durk, MoneyBagg Yo, Meek Mill, Cardi B, Kevin Gates, etc. Their audience has grown significantly over the past year and is immersive. The brand also has many major artists following such as Cardi B (female superstar), Funkmaster Flex (DJ, Rapper, Record Producer, Actor) Alki David (billionaire, majority share owner Leventis-David Group), Trae the Truth (musician, songwriter, record executive), Ski Mask the Slump God (rapper/songwriter, came up along his friend the late XXXtentacoin), Big Boy Neighbourhood and many more well-known celebrity artists. Homepagecotv has been posted on many websites like HipHopOverload.Com, DallasBlack.Com, FreshHipHop.Com, MTONews.Com, and lots more. Celebrities like Snoop Dogg, Chicago Rapper Lil Durk, Rapper Desiigner, and Drake have liked and shared the page and it has been posted multiple times on platforms like Worldstar and DJ Akademiks.
My Homepageco's target demographic is males and females aged 14 to 30 and individuals who are particularly involved in hip-hop media and entertainment. The main focus of the business is daily news reporting, sourcing activities (giving artists opportunities to hit stages and perform), affordable customer promotions, networking, giveaways, etc. Consistency, development, learnability, culture effectiveness, and success are some of the attempts to describe this company.
Follow Homepageco on Instagram at: www.instagram.com/homepagecotv