Business
Working on Winnipeg: Brothers and Entrepreneurs Jordan and Luke Lintz Have Joined the Local Real Estate Market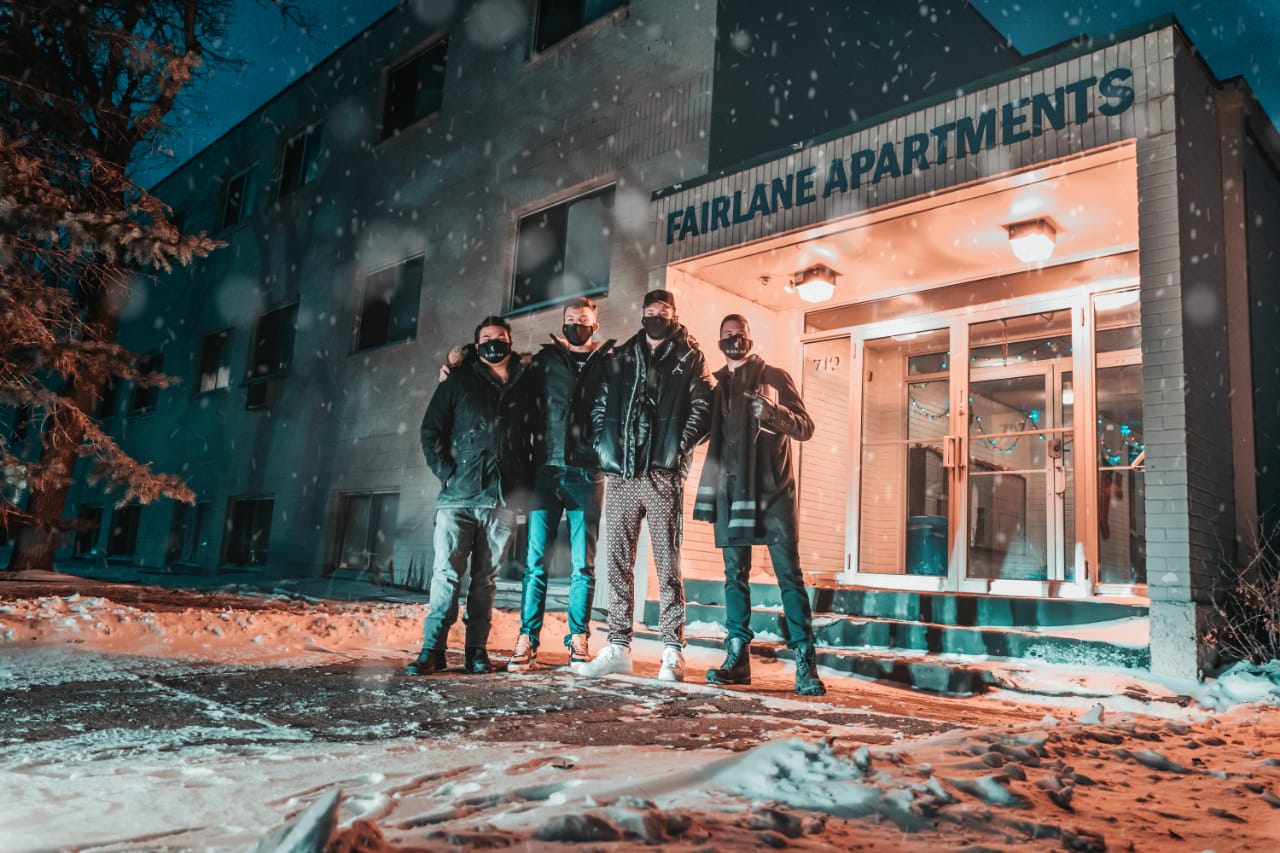 Since the start of the year, the future of real estate markets has been a guessing game for professionals worldwide. Though many predicted crashes and rough times, it has actually been going a lot smoother than initially thought in some places. One of the biggest problems many regions have run into is actually a lack of stock because so many people began selling their properties because they lost their jobs or were afraid they would.
For investors, this has been an exciting time. There are so many options and opportunities to grow portfolios, and it would be a mistake not to take advantage of that. Many young people have been getting into real estate, whether it's to flip a house, find their forever home, or start a business. This has been made especially easy in Winnipeg, thanks to their unique market and benefits.
Local entrepreneurs and business owners Luke and Jordan Lintz are two brothers who have joined the list of people in their twenties who have begun investing in property. Recently, the two launched HighKey Real Estate, the fourth business under the HighKey Holdings Inc. brand. They've only been in the industry for a few short months, but already the brothers and their company have acquired over $5 million worth of property.
One 28-unit apartment building on Jefferson Avenue and another 35-unit building on David Street are the two pieces making up HighKey's portfolio at the moment, but their plans are ever-expanding. Jordan and Luke focus on long term moves as they scale their businesses, and that's still been their strategy when it comes to HighKey Real Estate.
In terms of the future, they hope to eventually offer investments to their friends and clients, something that's been a top request from followers for a while now. With the option of investing, more team members will be brought on to help the balance. Investors will be working closely with clients each week and perfecting strategies to offer the best short term ROIs.
To help them achieve this, HighKey has been working closely with fellow Winnipeg-based company, BlackCardU. The company, founded by real estate legend Stefan Aarnio, is focused on coaching members to start their own real estate journeys. Thanks to business connections, Jordan and Luke worked closely with Stefan before his passing and the company itself.
Two of BlackCardU's team members, Damon Woodward and James Dmytriw, are experts on Canadian real estate and have played a huge part in the growth of HighKey Real Estate. Together, the companies have been working in perfect harmony on deals that highly benefit both of them, like the $5 million worth of apartment buildings purchased in October of 2020.
HighKey is known for its active social media presence, and updates about their projects are posted daily. To learn more about what they're up to real estate-wise, find them on Instagram at @HighKeyRealEstate.