Teenage Basketball Prodigy Stars Cameron Mercadel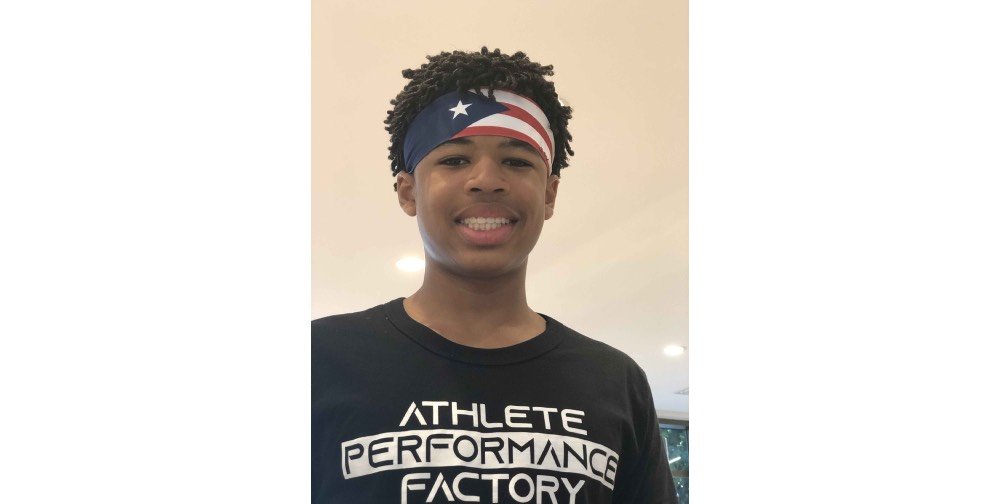 Life story:
Cameron Mercadel belongs to Orange County, California. He is only 14 years old and successfully grabs the limelight. His on-court ability and excellent work ethic made him famous among the giant sports networks. He is only a middle-school student, but he takes the tough training of six hours. His boxing coach helps him in training for basketball and also provides agility and strength coaching.
The docu-series who is designed to choose the relatable young athletes for the Whistle's original franchise, and here, Cameron would be the best choice. The main agenda to create such events is to promote the local talent and promote the young sportsmen spirit into professionalism.
Moreover, Whistle's dealing with the considerable networking where they have approximately 4 billion of viewership. The content of it is broadcast on the following platforms including:
YouTube
Snapchat
IGTV
Instagram
Facebook
TikTok
He is a born star.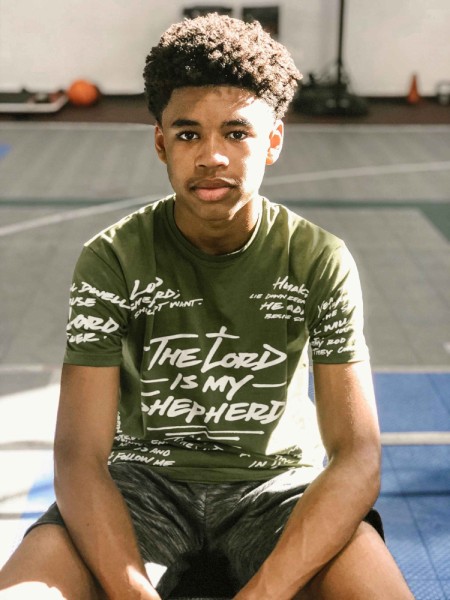 Work and support:
Cameron Mercadel has the full support of his family and his father Henry, also speak about him as
"Cameron grew up playing basketball. Me and his mom played college basketball. He saw a basketball in the house when he was around one, he started pushing it and moving it around. When he was three or four, he started to enjoy the shooting we did every morning."
If you said that basketball is the thing that he watches the most during his childhood and helps him a lot to set his goal, it would be the correct statement. His parents were his support when he needs it.
Cameron says,
"In pre-school we had these 10 foot hoops. Before school each day, my dad had me shooting 250-300 shots. At four or five I wanted to start playing on a club team and start playing seriously. My goals now are to get varsity as a freshman, get a degree and go to the NBA."
Many people admire him, especially the President of PlayMaker Network named Jason Malone; he admires this talented person. He speaks very nicely and said
"I happen to watch thousands of kids each year across many sports, and Cameron Mercadel is a unique talent with the dedicated drive and spirit required to help him excel beyond his imagination. Many young athletes can only dream of being the subject of a documentary, especially one like No Days Off which breaks down barriers in terms of content delivery and global audience reach."
 Many other well-known networks also cover his work and interviews that you can watch on YouTube and here is the link
Social media:
He has an active and huge fan following on Instagram account with more than 100 thousand followers. If you are interested in following him, you can visit his official IG account and see what is happening in his life. All you need is to click @mercadelcameron2024 and start following him. You will find out a few facts that he might not explain in his interviews.