Teju Jangid started fan following with his illustration art work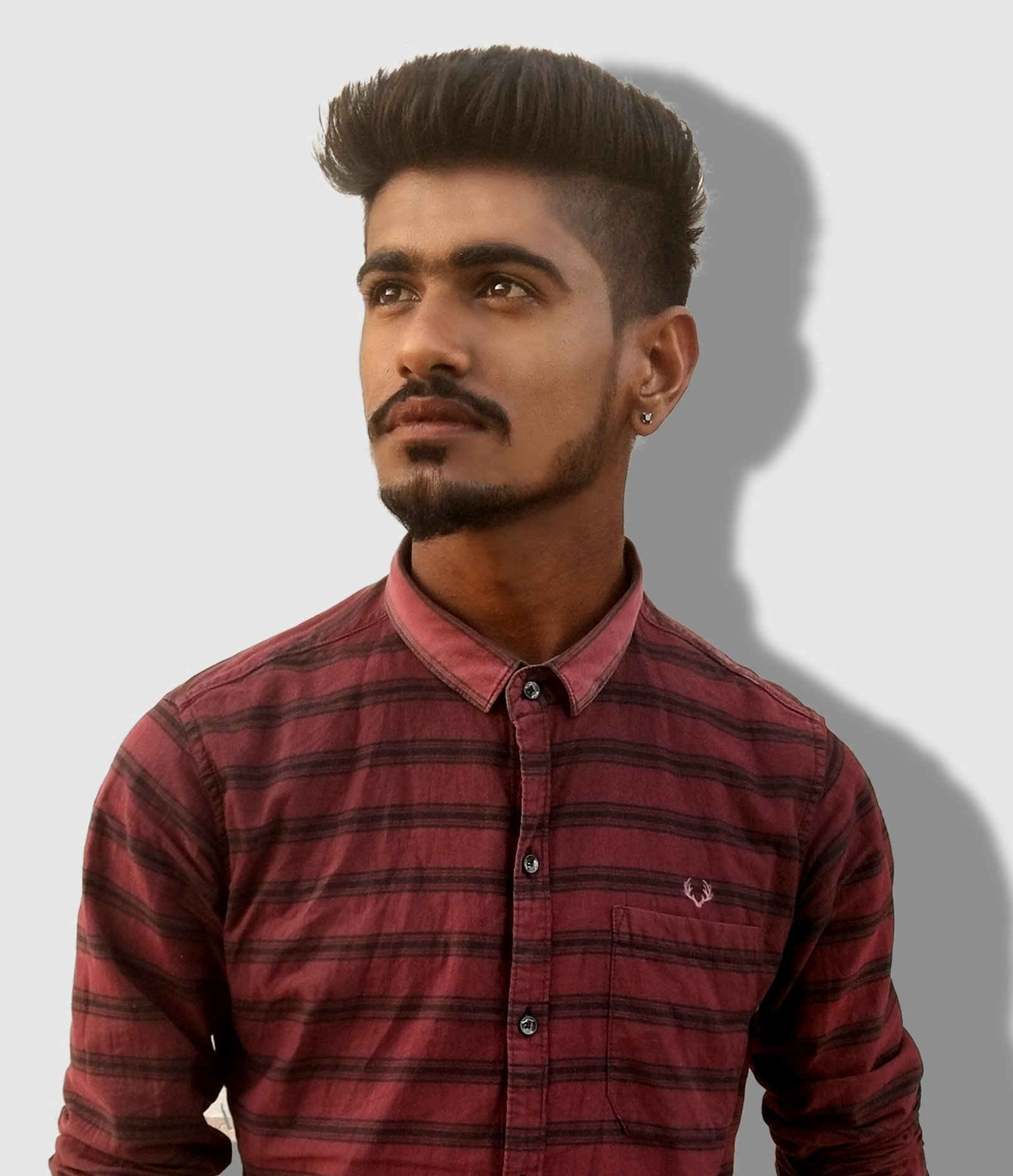 Teju Jangid who is famous among you as artist Teju Jangid, hails from Thadia, a small village in Jodhpur district of Rajasthan. He is one of those people who have gained popularity at a very young age. Let me tell you that Teju has been interested in art since childhood and today he is gaining fame on social media. Along with this, many famous bollywood stars have also appreciated his art.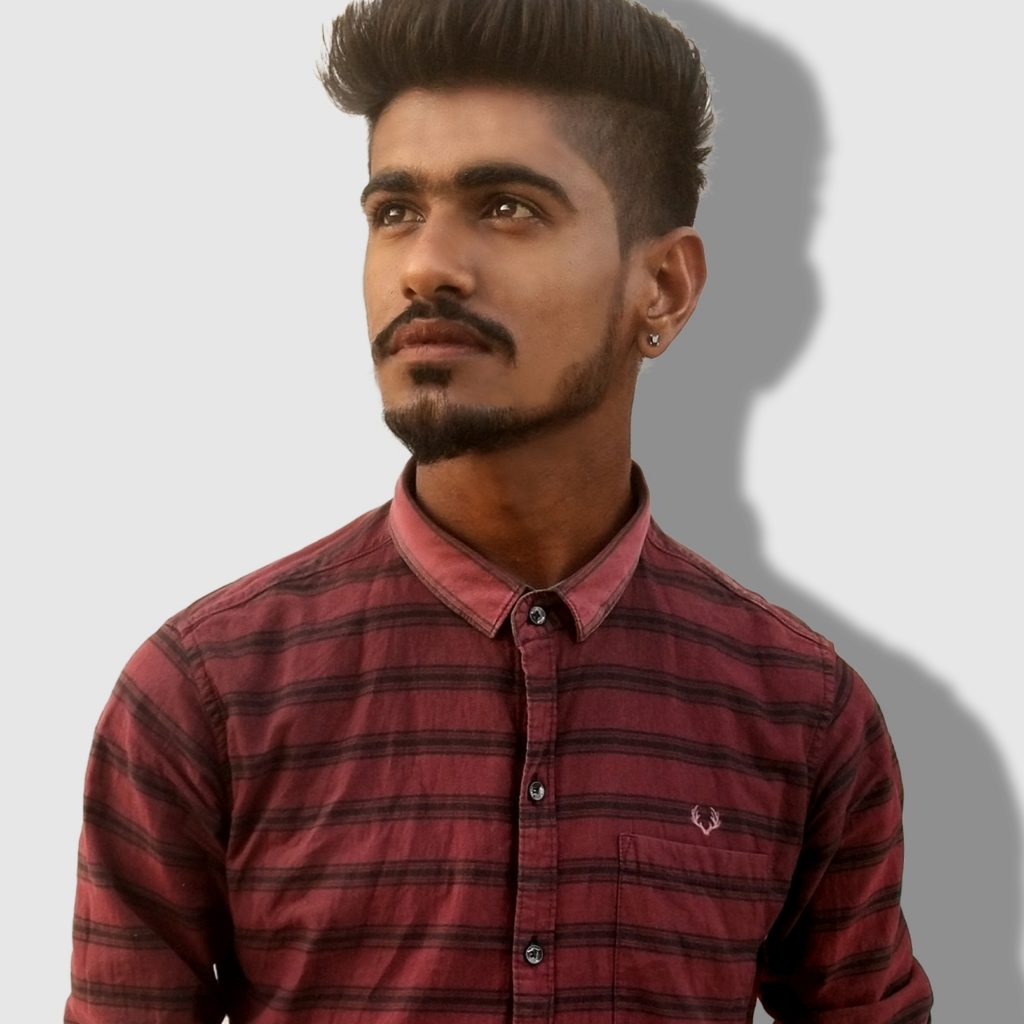 It may be noted that Teju Jangid belongs to a society where family work is given great importance. During the interview, he told that his artwork was considered to be only time waste by the family. Family wanted him to work in the field of making furniture as his family is doing by years but Teju made his career in the field of art instead of doing his family work.
Talking in the interview, Teju said that he loves art since childhood and has always been drawing something. After this, his art teachers and fellow students in the school were highly appreciated and encouraged by this. Thus he participated in many art competitions during schooling and won small prizes, but the housemates continued to consider it as unnecessary. Jangid also told that after 12th standard, he wanted to do fine art further, but due to poor financial condition, it remained a dream. For this reason, at the behest of his brother, he started studying with distance education and together he started working in his farm and continued to grow his career in the field of art.
Earned name on social media
During the conversation, Jangid said that he was ill for several days in February 2018 and after that he was unable to do anything due to being very weak for a long time, due to which he signed up on Instagram and posted an artwork. He got Very good likes on it. This gave further impetus and then spread to the region. Jangid told that he once made a sketch of the famous YouTuber Amit Bhadana which he himself posted on his Instagram and was appreciated by him.
After this, Teju Jangid started fan following with his illustration art work on social media and started getting orders from people, which started encouraging. Teju Jangid also told that apart from Amit Bhadana, his art work has been appreciated by Shreya Ghoshal, Tony Kakkar, Akshay Kumar and many famous Bollywood stars. Along with this, to make this art accessible to more people, he is also posting tutorial videos on YouTube channel and it is also getting good response. Thus, today, a boy from a small village of Jodhpur, is ruling in the hearts of the youth with the power of his art.