Teknique, A stunning listening experience by Nailah Blackman drops, september 23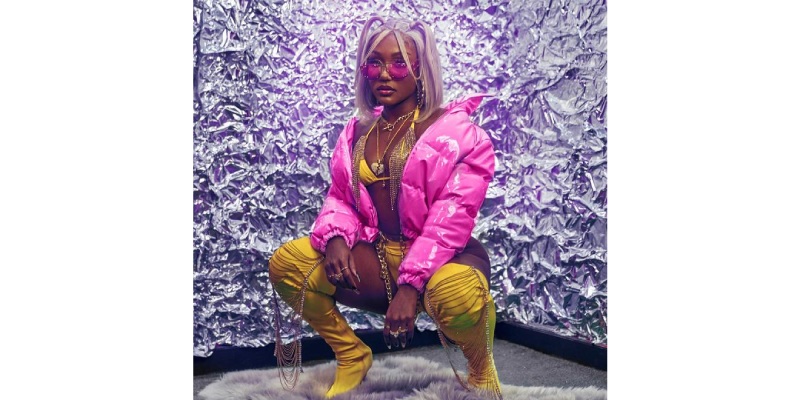 Enthralling one and all with her unique style and art of music making is Nailah Blackman.
We have seen how talented professionals have lit up their respective fields with their charm, creativity and hard work. Nailah Blackman was inclined towards the art and craft of music making and singing since an early age. It was no brainer for Nailah to choose the music industry as a full-time career option and profession.
With an objective of delivering a unique listening experience to all of the audiences, Nailah Blackman most recent album named "Teknique" is all set to drop on september 23rd.
With this album Nailah's goal was to make good music, Explore her craft and artistry.
She wanted an album to start the reveal of the depths of her talent. She is thrilled to share a piece of her with the fans and new listeners.
The 18 songs album has a variety of music genres like Hip-hop, Pop, Dancehall, Soca, Afrobeats, Amapiano, and Baile Funk which will enthrall millions around the globe.