What Makes A DJ Great? An Interview With Sha7an, A famous And Popular Iranian DJ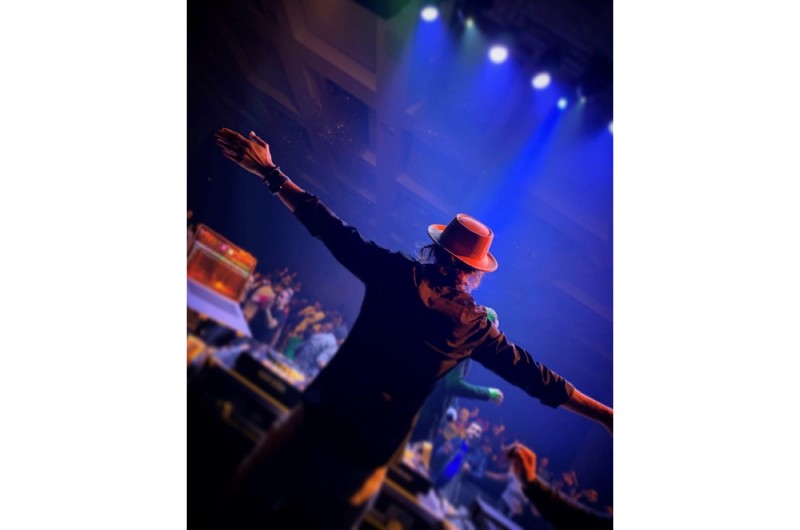 Shayan Samadi, aka SHA7AN, is an Iranian-born professional DJ and music producer. In this article, he explains how to become a great DJ.
The first point may seem self-explanatory, but a lot of DJs don't fully appreciate the lucky position they're in. There are DJs who get into the industry to 'look cool', do it for a few years and fall off the radar.
Don't be this person. Show that you're a DJ who is passionate about music and loves what they do. Music should be a form of self-expression, rather than simply a means to an end.
The best DJs will build suspense and release it, constantly keeping their audiences engaged and taking them on a journey. You may want to produce your own records especially for your sets.
Inventing and reinventing your style is vital if you want to be a successful DJ in the long run. You have to adapt your style to reflect the ever-changing musical landscape around you.
So learning is an important factor in changing attitudes, and the more knowledge you have, the more mutual respect you will receive. In this way you can achieve a great place among other famous DJs in the world.
To be in touch with Sha7an and gain more information check his website below: