Independent artist Prince D'Creator is winning the hearts of People with his musical art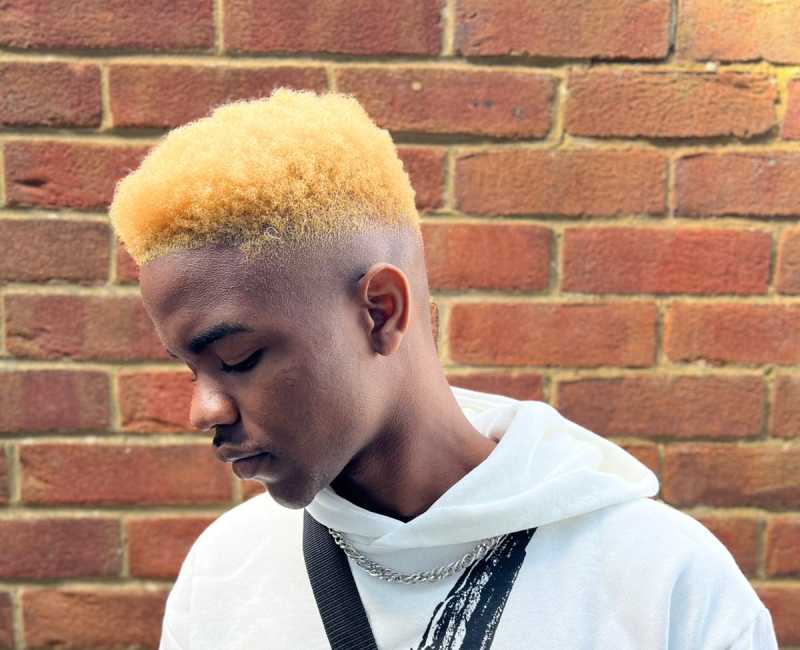 Prince D'Creator originally known as Charles Helder Pires is a musical artist, independent artist, vocalist, and lyricist. His musical art has grabbed the attention of the people towards him. Music platforms and Social media platforms scream his success.
Independent artists are ruling the music industry today and Prince D'Creator is one such ruler of hearts. His voice with his extraordinary lyrics provides solace to the ears of his audience. He has won the hearts of youth with his art.
Coming from Mozambique, he has achieved everything on his own. He is currently living in the UK and making his journey more impactful. The reason he keeps his audience over his head has given him so much success. He never compromises the quality of his songs.
Prince caters to the taste of his audience and that's why he has a huge number of followers on social media. His first release was "Zi Sharp" and since then he has never looked back.
He is working on an Extended Playlist (EP) these days. He wants to bring other new artists to the music industry.
That's the quality of people who knows the value of success. People like Prince provide opportunities to other people as well to grow in life. He doesn't want other young artists to face the struggle that he has faced and that is why he is ever ready to help others.
He believes there is so much talent hidden in Africa and other parts of the world. Not everyone has a godfather or access to famous people in the entertainment industry. He has taken this responsibility on his shoulders to provide a platform to other upcoming artists.
His motto is to always give the best to his audience. After all they are the ultimate reason behind his success.