Thani Mohammad Ibrahim Faraj Ali Thani is disrupting the clothing industry with his constant endeavours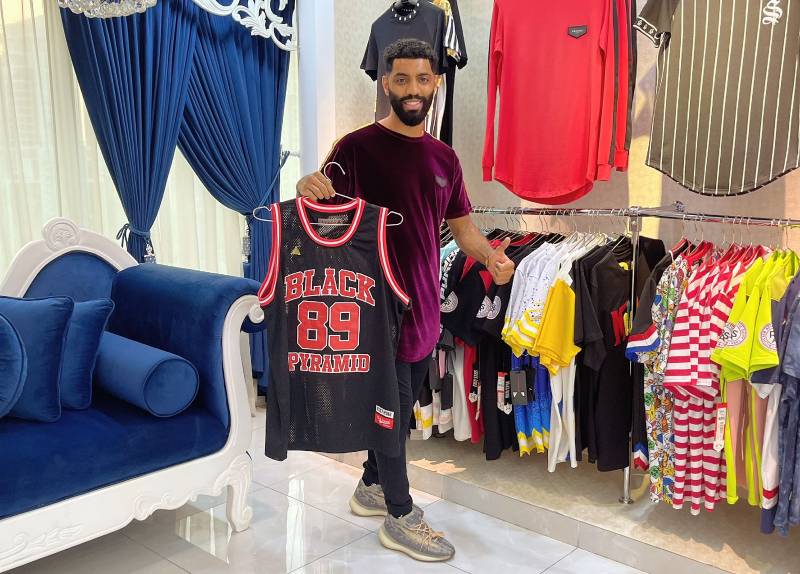 One of the best fashion wear entrepreneurs in Dubai who has expanded his business manifold and is growing at lightning speed.
Amongst the many industries that have fared well in the past few decades, clothes and apparel industry leads all, with its humongous reach all over the world. Entrepreneurs who have taken up this lucrative business have been raking in good returns as apparel business is a never-fading industry which has shown phenomenal growth since past many years, and it has always shown an upward trend despite any financial turbulence in the world markets or economy. Dubai businessman Thani Mohammad Ibrahim Faraj Ali Thani, took opportunity of this everlasting space and jumped into starting his own business related to garment trading.
Thani says that he stepped into the garment industry with the sole aim of introducing unique clothes wear for the growing fashion conscious population of Dubai. His dream is to transform the garment industry with his high quality collection, which fit perfectly, and are rarely found in the markets. As far he remembers, he disliked ill-fitting clothes ever since he was a young kid, and wanted to bring a drastic change in the way clothes are made and crafted to perfection. This inspired him to think on these lines where every piece that comes out from his store has to be perfect to the "T". "I wanted to bring along an apparel revolution with the introduction of my brand and I have indeed succeeded in it to a great extent," says the avid garment businessman who has carved his own niche in the industry owing to his clothing brand which has been creating much buzz of late.
So far, Thani has faced a lot of obstacles associated with running a business during the pandemic, but has emerged glorious by getting it back to track with his expertise and marketing skills. "During all these years I was searching for that perfect pair of clothes which would fit the wearers, and enhance their entire personality, but couldn't find them, that's when I took it up in my hands and created my own clothing business where each of my collection speaks of its quality," concludes Thani.