The complete biography of the successful and well-known Iranian musician, Ramin Tahoori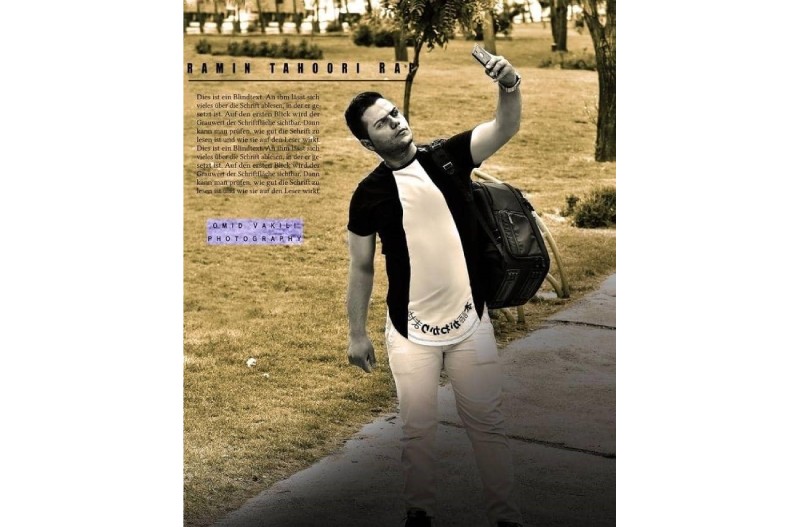 Ramin Tahoori, a prominent and young Iranian singer, was born on 10/14/1990 in Hamadan and started his professional career at the age of 18, and during this time he has published many kinds of music.
Ramin Tahoori is one of the famous and most popular musicians in the world and currently has more than several thousand followers on Instagram. Also, one of the reasons for Ramin Tahoori's popularity is his professional nature, he works in the field of rap and has performed most of the rap styles so far. has done.
Ramin Tahoori currently lives in Tehran. Apart from singing, he also does arranging, mixing, and mastering professionally with his brother Reza Tahoori. Ramin and Reza Tahoori also manage Taj Record Studio.
Ramin arranges all his music personally. Ramin Tahoori says that I loved music since I was a child and listening to it gives me a sense of peace.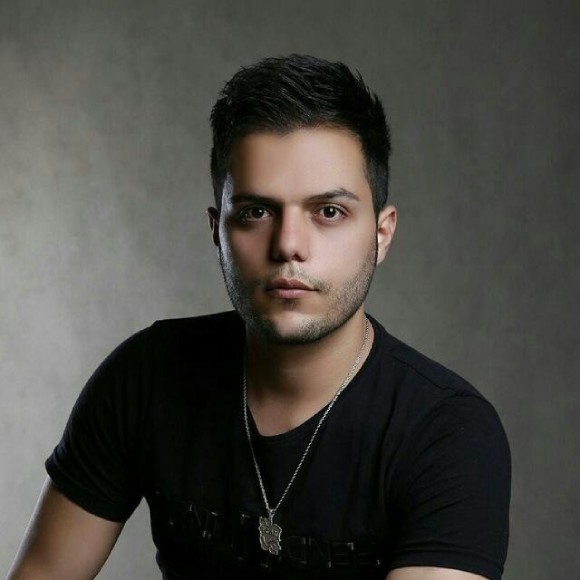 This feeling brought me closer to my goal, I do most of the music work myself, and even the song cover is done with my brother's cooperation.
Ramin Tahoori's first music was published in 2014 called "Damary Terkh".
Ramin Tahoori started studying music in middle school and continued his studies in music in high school.
He completed his studies in the field of music at the University of Applied Sciences at the undergraduate level.
Ramin Tahoori says, I love my family and I love traveling and nature. I practice most of my music while traveling and I enjoy nature a lot.
Ramin Tahoori says that I don't like the sidelines at all and I don't want to be talked about for no reason.
Now I am satisfied with my life and continue my life with enthusiasm.
Ramin Tahoori's fans and audience can follow him through his Instagram ID and keep up to date with the release of his music.