The Future of PayCertify: Founder Chase Harmer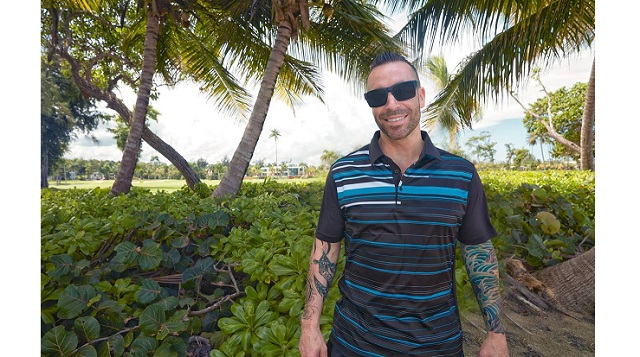 What exciting developments are happening at PayCertify?
We just signed a deal with Illumy, an all-in-one messaging platform that combines text, audio, and video messages in one place. We're working with them to provide payment processing for their user base. Otherwise, we're focused on integrating with more popular platforms to allow people to engage with customers and make sales on the platforms their customers already use.
What were you most afraid of when launching PayCertify?
I was worried about how others would respond. I had a lot of connections in the industry after so many years of work, so I didn't know what to expect from them when I finally went out with a product. But I realized pretty quickly that no one knows what they're doing. We're all learning as we go.
What are you most proud of?
It's easy to be tough on myself and think I haven't done nearly enough. But only three companies in the world are doing what we are. That's a small pool to be a part of, and it takes a lot of effort (and capital) to get here. We've done it with millions of dollars less than our competition. It's been exhausting, but I'm proud of being scrappy and hustling for our position.
Follow Chase Harmer on Instagram and Twitter.