The Journey of Jatinder Singh Walia : From India to Dubai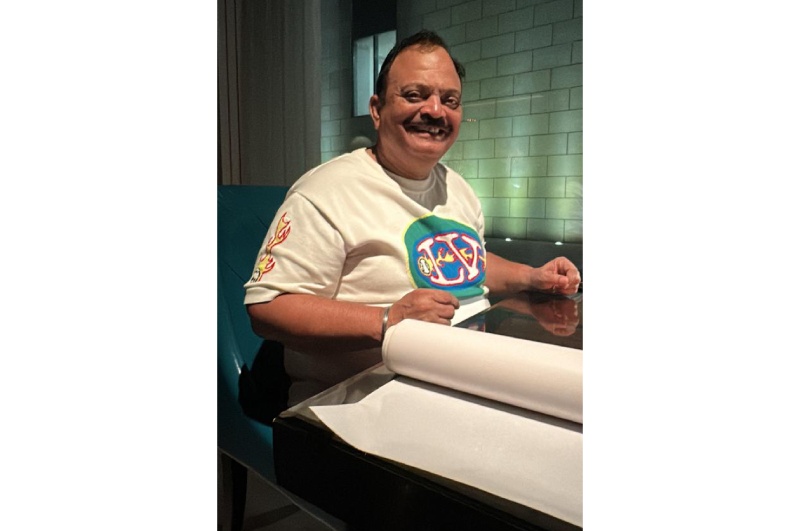 In the developing and polished urban world, there are lots of people who try to make their names unforgettable. We are now learning about one of them who became successful in doing this. Jatinder Singh Walia is one of the most prominent businessmen from Punjab who achieved success in real estate business and entrepreneurship. Walia's business isn't limited to India. He successfully expanded his Dubai as well. However, the path to this success isn't as smooth as it seems. Walia did a lot of hard work to establish his empire. Now we are discussing some interesting facts about this talented man. So let's look into his successful journey.
Jatinder Singh Walia's Journey to Success
The talented businessman was born and brought up in Punjab, India. He also successfully completed his schooling and graduated from the school and University of Punjab. However, he is now living a lavish Life and becoming an owner of lots of assets his path to achieve this place isn't so easy. From a very young age Walia started working as a builder. He took the first step on the path of success after starting his own real estate. With amazing skills and strategy in a short period of time, he established his own real estate business ventures in Kapurthala and Jalandhar of Punjab. Apart from that, he established a Domino's Pizza franchise in Kapurthala. Later on, he also founded some of the prominent properties of the state including the Gurpax Mall in Kapurthala. All of these business ventures had a blast and made him a prominent name overnight.
Furthermore, he expanded his business outside India. In Dubai, he established some business set-up services, co-working spaces, and rental car services. All of these ventures are gradually gaining prominence in the country. His business ventures are making remarkable progress in a very short period of time. It is undoubtedly because of his brilliant business strategies. Needless to say, he is becoming a prominent name in Dubai's business industry as well.
Currently, in his 60s, Walia doesn't let his age bother his career. He is unquestionably a big competitor to others in the game. For now, we can't wait to see his next venture which will hopefully be a hit like before. Walia successfully set an example that with proper hard work and dedication, we can achieve anything we want.