The Key Elements of Entrepreneurial Success with Eric Trinstan Veszely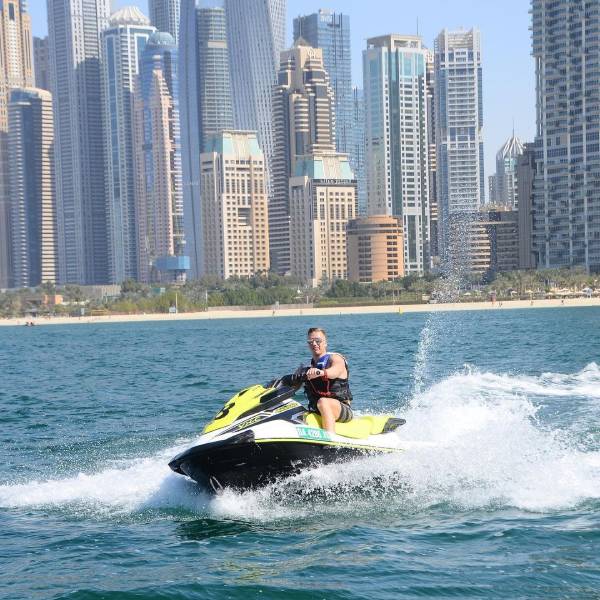 The world of entrepreneurship is exclusive for the brave-hearted. The fickle rate of success in this field has pushed some of the most creative and hardworking people out of the scene. Though people argue that hard work guarantees success but can make it to the top 1% without a chunk of luck by your side is possible? Be it the advent of the concept of 'smart work' or quotes like 'consistency is the greatest virtue' make millions of shares online, but does success has a formula? Maybe, or maybe not but there's no better way to know the path better than asking someone who has already walked on it!
Eric Trinstan Veszely is a successful entrepreneur from Austria who stormed into the marketing and advertising industry with his own company and is amongst the most inspirational people around the globe for budding entrepreneurs. Though his story is also a perfect mixture of hard work, patience and, luck; but the cornerstone of all great successful entrepreneurs like him is making the right decisions. And, his story started with one of the best decisions that he made in his life – to set aside his post-graduation plans and enter the marketing and advertising industry with a company of his own.
He ideated a platform where over 200 small and medium-sized enterprises were connected through a smartphone application to position themselves for generating new customers and fresh advertising potentials. But, Eric never stopped here and kept innovating this platform using the newer innovative technological advancements like virtual reality, artificial intelligence, and blockchain. This resulted in the creation of an entirely new digital ecosystem where people could meet each other, acquire digital real estate, open up businesses, network with each other, and gain many more benefits from the entire economic ecosystem from their devices.
Eric has given some amazing inspirational speeches to help young entrepreneurs. He often speaks about the importance of the circle which is filled with hardworking passionate people. He stresses the importance of building additional qualities other than hard work, passion, and concentration. Though many people develop these academic skills, the importance of soft skills such as the ability to build relationships, corporate negotiations, and improving work efficiency are the most important things that makes difference in the real world.
'Invest in yourself and those skills that do not develop naturally, find some online courses or books to learn. At the same time, after you have learned these skills, be sure to put them into practice and practice a lot, Eric says.
These little tips, if started at the right time and practiced firmly can create a difference in your lives. There are plenty of examples all around us who started from the grassroots but eventually reached the top with their efforts. The most important thing is to carve your path, and not merely walk on someone else's. End of the day, the goal should be to be the reason for the crowd, and not a part of it!