The music arrangement consists of several main parts in the language of Mohammad Hadi Baluchi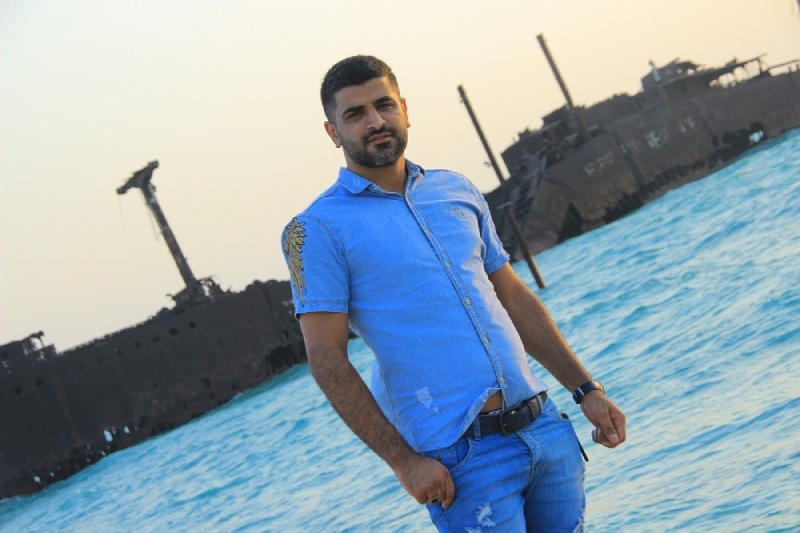 A professional arranger must have a complete familiarity with all kinds of instruments in terms of the type of playing and also its general structure, as well as familiarity with musical notes, so that he can put together the required instruments, such as drums, piano, etc., according to the melody and lyrics. to give And even if the instrument is to be recorded live in that piece, a professional arranger must know how, when the musician's playing starts and how it ends, and he is the one who tells how each instrument should be played and the division of a What should the song be like?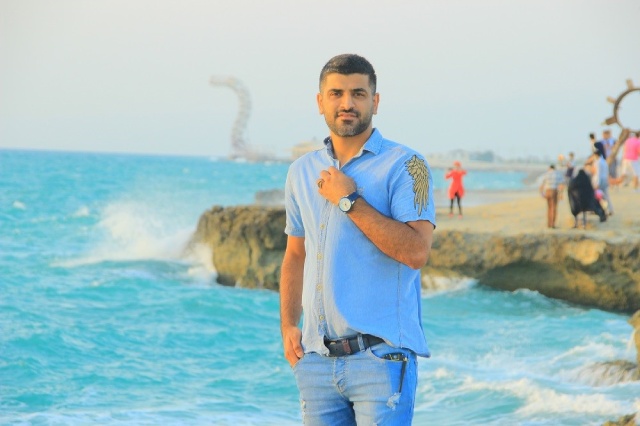 Here, the division of a song means the parts according to which the overall structure of the work is arranged.
For example, the inflectional part is a part of a song that is performed and repeated in parts of a piece in a different way from other parts.
The interest in arranging and composing blossoms when you are curious to know, for example, how a certain song is made, and this topic opens new doors for you to learn arranging and composing. There are many tutorials in this field on the virtual space level that you can use.
But considering that arranging a song is a science, you have to do the learning path more intelligently to get the best result.