Music
The Next Louisville Artist To Look Out For, Moneymadejrr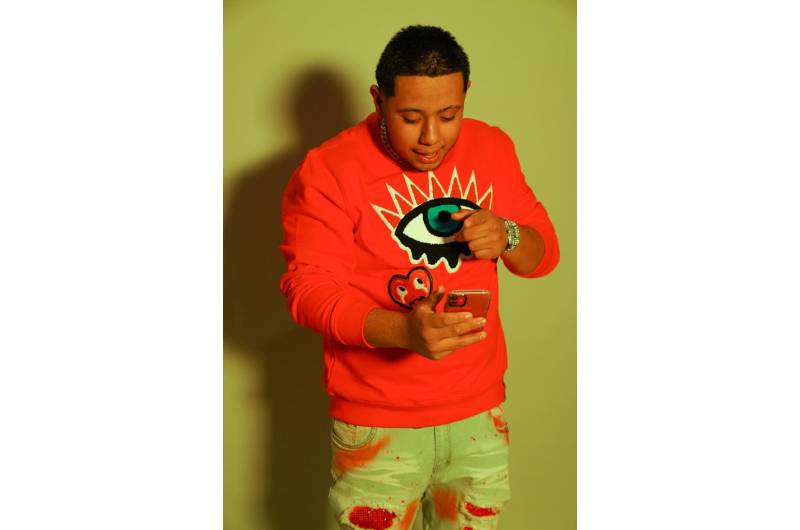 "The art of rap is deceptive. It seems so straightforward and personal and real that people read it completely literally, as raw testimony or autobiography."- Jay-Z
Moneymadejrr from Louisville Kentucky is a 19 year old who has talent and is willing to prove it. He started rapping when he was in high school . His hard work proved him worthy and soon he gained immense attention when he dropped his record "Proud Mexican".
Despite its roots in the late 1970s, hip-hop artists have only made their first entry into the prestigious Rock and Roll Hall Of Fame many decades later in 2007. Whether a Hall of Famer or not, Moneymadejrr has brought a distinct style and a creative fusion of lyrics, tonality, and beats to the genre. He is only 19 and has already gained a lot of attention throughout his city. Spanish Label CEO Jimmy Humilde, contacted him saying he wanted a zoom call with the artist and some good association is in the process.
Moneymadejrr, also known as Elean was motivated to try out music early on in life. Soon he wrote a song that very day and recorded it in the studio. Just his act of courage and his burning passion for music earned him the attention he needed as soon as he posted a snippet of the song.
He recently has teamed up with Cash Rick who nails his feature on "Pain", one of Elean's new songs, perfectly with his smooth melodic flow.
If you would like to know more about this person, please visit :
Instagram : https://www.instagram.com/moneymadejrr/
Youtube : https://www.youtube.com/channel/UCKp06M0zbiuJ2wzjLXu_Rtg