MC Jozeph, the Colombian rapper who conquers hearts with his love songs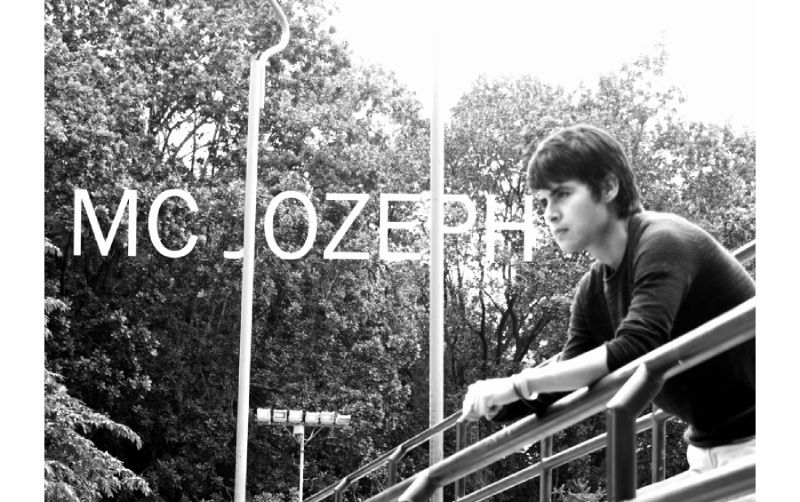 Romantic rap is a music genre that has gained popularity in recent years, especially among young people who seek to express their feelings through rhymes and melodies. One of the most prominent exponents of this genre is MC Jozeph, a Colombian rapper who has managed to captivate millions of people with his lyrics full of love, heartbreak, and hope.
MC Jozeph, whose real name is Jose Alejandro Meza Revelo, was born in southern Colombia. From a young age, he became interested in music and began writing his first songs. In 2012, MC Jozeph decided to start his artistic career independently, creating a YouTube channel and uploading his first song, which was very well received by the public. Since then, he has continued to make music, collaborating with romantic rap artists from Mexico, Ecuador, Peru, Spain, and other cities in Colombia.
Although romantic rap is a relatively new music genre in Colombia, MC Jozeph has managed to establish himself as one of the most popular artists of this genre, thanks to his talent, dedication, and passion for music. His YouTube channel has over 500,000 subscribers, and his most popular songs are "Sin mi estás mejor" and "Te marchaste sin saber", each with over 10 million views. He also has a strong presence on social media platforms like Facebook and Instagram, where he shares his music and personal life with his followers.
Despite his success in Colombia and other Spanish-speaking countries, MC Jozeph is not content and has big plans for his music career. One of his goals is to take his music worldwide, and to achieve this, he has planned a visit to the United States, where he hopes to share his talent with Spanish-speaking audiences and experience other cultures. It will be a unique opportunity for his fans to see him perform live and enjoy his songs.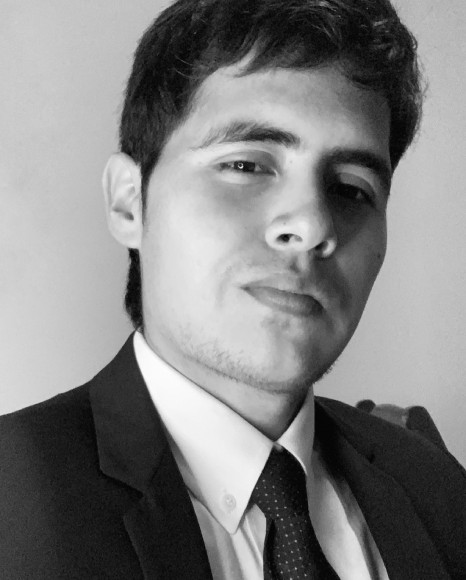 MC Jozeph is an example of how romantic rap is a music genre that has a lot to offer and can reach the hearts of people. With his music, he seeks to inspire others to believe in love and to overcome difficulties. Undoubtedly, he is an artist worth listening to and following.
For those who want to learn more about MC Jozeph, they can follow him on his social media accounts:
In summary, MC Jozeph is a talented Colombian rapper who is conquering hearts with his love and hope-filled songs. His dedication and passion for music have made him one of the most popular artists in the genre in Colombia and other Spanish-speaking countries. His upcoming visit to the United States promises to be a great success.