The Process of Empowering Latin American Hosts: iGMS Rolls out Services in Spanish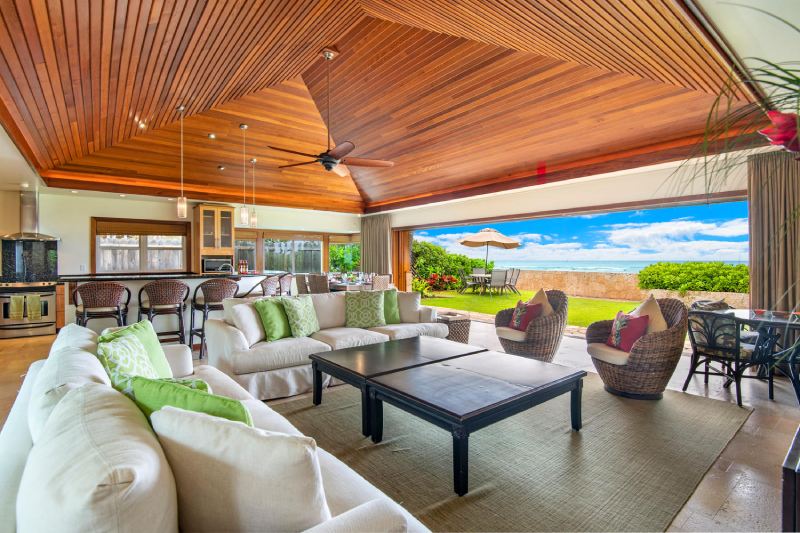 In an era when the global community is increasingly interconnected, the vacation rental industry is no exception. Travelers from around the world seek unique accommodations, and Latin America has emerged as a hotspot for tourists seeking vibrant experiences.
To cater to this growing demand, iGMS, a leading vacation rental management software provider, has taken a monumental step by offering its services in Spanish. This expansion aims to empower Latin American hosts through facilitating better communication, enhancing efficient management, and improving guest experiences.
Features Rolled out by iGMS to Empower Latin American Hosts
There are a number of especially useful new features that Latin American hosts are employing effectively.
Multilingual communication
With iGMS now available in Spanish, hosts can effortlessly communicate with guests in their native language, enhancing the overall guest experience. This feature ensures that potential language barriers do not hinder bookings or reviews.
Efficient property management
iGMS provides a comprehensive suite of tools for managing listings, calendars, and reservations. Latin American hosts can now enjoy the convenience of streamlined operations, allowing them to focus more on providing top-notch hospitality.
Pricing optimization
iGMS's Spanish services include pricing optimization tools. As a host, you can set competitive rates that reflect the dynamic nature of the market, aiding in maximizing your rental income.
Automated messaging
Staying in touch with guests is critical for ensuring a pleasant stay. iGMS automates messaging, allowing you to send pre-arrival instructions, check-in details, and post-stay feedback requests, all in Spanish.
Guest reviews and feedback
Reviews play a pivotal role in a property's success. iGMS enables hosts like you to collect guest feedback and reviews in Spanish, helping them build a positive online reputation and attract more bookings.
Perks of Empowering Latin American Hosts with Services in Spanish
There are so many advantages that come with empowering Latin American hosts with services in Spanish.
Global reach – By offering services in Spanish, iGMS opens doors for you as a Latin American host to reach a wider audience including Spanish-speaking travelers from Europe, North America, and other regions.
Increased bookings – Spanish-speaking travelers often prefer accommodations where they can communicate in their native language. By providing this option, Latin American hosts can expect increased bookings.
Enhanced guest satisfaction – Effective communication in Spanish ensures guests feel heard and valued. This leads to higher guest satisfaction and potentially more repeat bookings.
Competitive advantage – With iGMS's Spanish services, Latin American hosts gain a competitive edge in the market. They can stand out as hosts who cater to the needs of diverse travelers.
Simplified management – Managing vacation rentals becomes more straightforward with iGMS's suite of tools. You can simply save time and effort, leading to a more efficient operation.
Support – iGMS offers support to Latin American hosts just like all other hosts around the world. This is likely to improve service delivery, leading to happy clients and more.
Final Word
The decision by iGMS to offer its services in Spanish is a game-changer for Latin American hosts in the vacation rental industry. With enhanced communication, efficient management, and a range of valuable tools at their disposal, these hosts are better positioned to excel in a highly competitive market.
Empowering Latin American hosts with services in Spanish is a testament to iGMS's commitment to providing innovative solutions that cater to the evolving needs of the vacation rental industry. As hosts embrace these services, they are poised for growth and success in a dynamic and vibrant market, welcoming travelers from all corners of the globe with open arms.