The reason for the success of Zaman Sheikh is his childhood anger.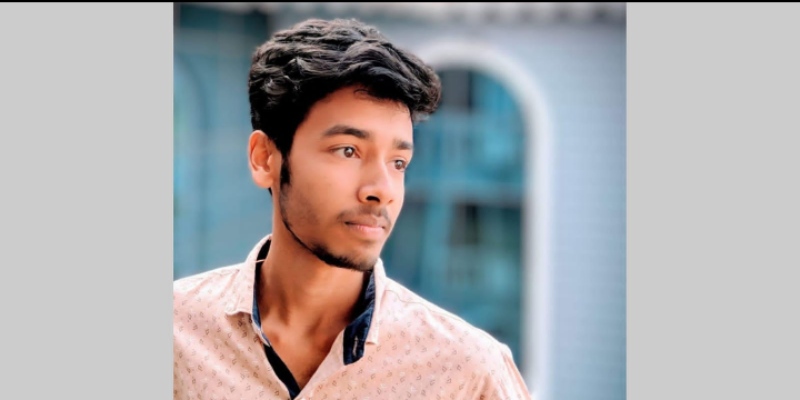 Although our country is moving ahead with technology.  But even now there is darkness in many villages.  They are far from quality education and technical support.  But some people are working towards the light.  Let's talk about one of them.  Shamsuzzaman also grew up in an urban village.  Born in 2001.  Amidst so many adversities, he cherished a thousand dreams.  He had a great interest in technology.
He was known as one in his village because of internet sharing through MMS proxy in GP 2G.  Which inspired him a lot.  He likes to help others by doing good deeds.  So he started thinking of making people in his area technology savvy.  In 2016 he created a YouTube channel named Zaman Sheikh.  And started making simple videos related to technology in simple words for the people of the villages.  In 2020 he gained 50k subscribers of the channel.  Since then he became quite popular in his area and was recognized on social media as Zaman Sheikh.
But unfortunately, the page has been taken down due to music copyright.  Which broke him a bit.  But he never gives up.  After completing his primary and secondary education at Kandaniya High School.  He is currently a student in the CSE department of Daffodil International University.
Zaman Sheikh was born in a middle class family.  He has always faced family crisis and financial problems.  But with his courage he started learning digital marketing using internet.
At the end of one year, Zaman Sheikh started doing digital marketing to pay for his studies.  Now he is helping the unemployed youth of the village to become self-reliant by teaching them digital marketing.  Zaman Shaikh is currently a successful entrepreneur, digital marketer and music artist.  In addition, he has been recognized as a verified artist on international music platforms such as Spotify, Amazon Music, and Apple Music.  He has released an album titled "Moyna".
He wants everyone in his village to make life easier by using technology wisely.  In his future project, this young entrepreneur is dreaming of building an IT Lab called Decoders Family.