The road to a big launch – LEVEREX Exchange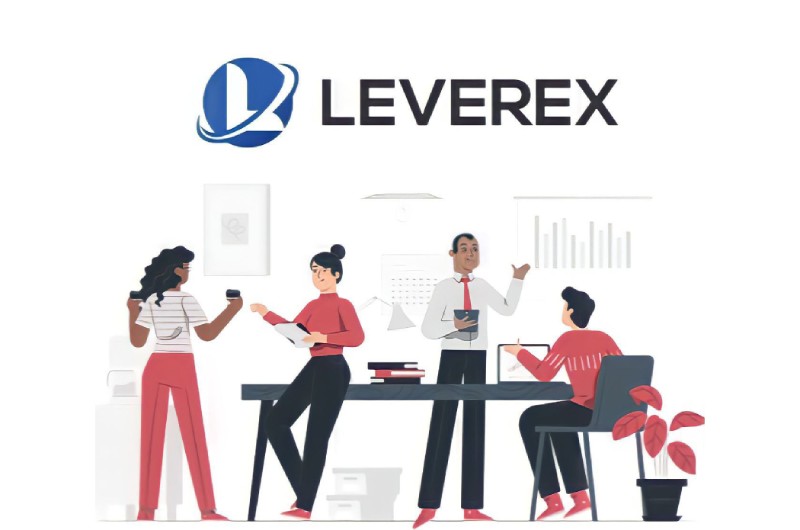 During a VIP meetup on April 12th held at the InterContinental Seoul COEX, Korean holders of LEX, a utility token from Leverex Exchange, had the opportunity to meet. The token sold remarkably well at the public sale held last month.
A Leverex official also gave a detailed overview of the Leverex exchange project at the VIP invitation event, as well as introduced the Leverex exchange project and LEX token. According to sources, the airdrop event and the meetup event were both designed to show token holders' interest in LEX and their enthusiasm for Leverex Exchange.
According to Leverex, in addition to this VIP event in Seoul, if the COVID 19 situation improves, Leverex plans to hold global events for LEX token holders.
Leverex Exchange uses the LEX token as its main currency. Taking advantage of copy trading and system trading, it shares the order book of three major exchanges. Additionally, it helps holders maximize their profits by allowing them to participate in all revenue models. As new members of the exchange, holders get a 50% commission discount on trading and double the referral fee on joining. Furthermore, holders are able to participate in NFT entry and purchase, as well as generate steady profit through staking services.
Holders may also receive airdrops from various events, including this VIP meetup. Leverex Exchange users who meet certain conditions are entitled to participate in the launchpad service. This allows them to buy newly listed coins at a low price through a lottery if they hold LEX tokens.
Following a statement by a top official of Leverex, it was pointed out that recruiting new members through social media is a key part of Leverex exchange. It was also made known that Leverex is currently recruiting copy traders worldwide. This came after the successful completion of the public sales and the recent VIP invitation event. This has attracted the attention of many members and Leverex will be open to the public once the international approval process is complete.
The Leverex Exchange offers copy trading. This allows general investors to easily follow professional traders who have undergone various procedures such as profit verification and speculation propensity verification. In this way, investors will minimize losses and maximize profits, while allowing trading in spot, futures, and margins. It is equipped with a system trading function. Experts predict that when the Leverex Exchange, which is prepared for these functions and a split NFT marketplace, is opened, more members will join than expected.
Telegram: https://t.me/LAlalandLeverex
Twitter: https://twitter.com/lalaland_io
Discord: https://discord.gg/fmzUfmJJXm
Website: https://leverex.pro/ Video
URL: https://www.youtube.com/channel/UCPLssW8GAVYdToO-PBs8Z8g/videos
CONTACT:
Name: Nialla Mark Russel Soriano
Email: [email protected] Organization
LEVEREX Adress: No. 5, 17/F Strand 50 50 Bonham Strand Sheung Wan Hong Kong