THIRST OF SUCCESS CAN BE QUENCHED BY HAPPINESS: MUNISH MAYA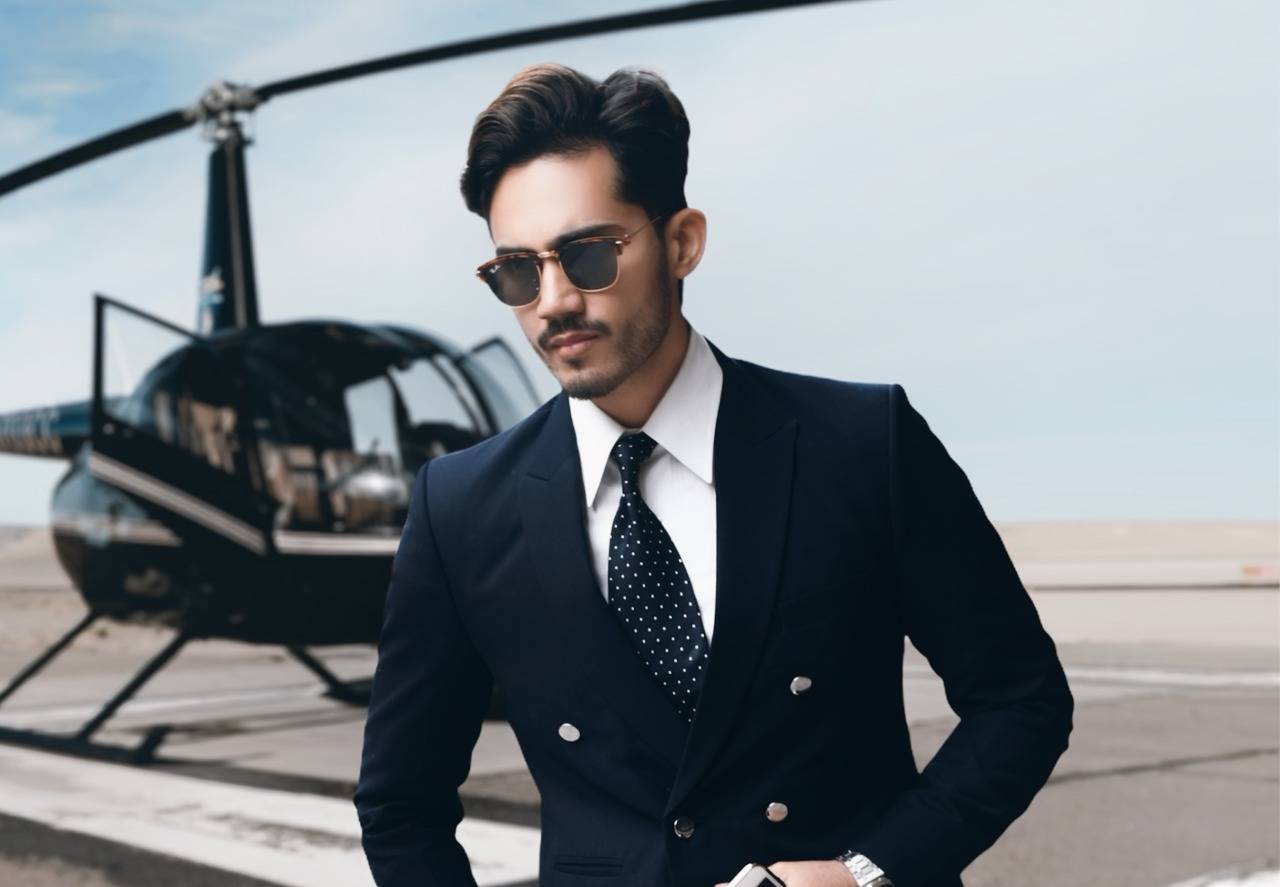 "Until you discover where your happiness lies, your success is hollow"
Success and Happiness go hand in hand. Until you don't know what you want, you will never feel satisfied no matter what you achieve. Munish Maya, who is World's Leading Entrepreneur, Influencer, and Business Strategist, has come very far in his life. He started writing a blog in 2007 and now he is the 1st Global Brand Ambassador of India. Munish Maya is a live example of success, and he believes that 'success is useless until it is backed with your happiness.'
Society will only see how much successful you are and how much you achieved in your life. But, your success will mean nothing to you, if you do not have the vision. The success achieved by walking on a particular vision generates true happiness in life. Happiness holds a key role in getting satisfied.
Munish Maya says, "Many people think that they are already too old to succeed. But success has no deadline." Always remember, 'success comes to those you hustle for it.' One will only hustle for something when he is really passionate about it, which will give him the ultimate happiness. Munish Maya sees his successful life as the way to make other's life beautiful. Being an award-winning Life Coach, Motivator and a Super Star Influencer he sees his success as the way to transform many lives, by speaking about his experience and guiding people through his mistakes is what makes him actually happy.
Happiness is a very personal term, because it cannot be measured, but can only be felt. Mr. Maya says, "A goal without an inspired action is just a wish", one must craft a vision of what he really wants in his life, and what he expects from life that will help him to understand what he desires. Choosing happiness over success is very important at times. Because you can be successful and rich but yet not be happy in life. Internal peace paves the way to a healthy, happy, and successful life.
Take a moment out from your busy schedule, close your eyes and do self-analysis for a while. You will surely get your answer, of what you desire in your life. Set small goals in your life and work daily to achieve them, trust the process you and will surely feel internal happiness when you will achieve these daily goals.
Munish Maya says, "My advice is to take your time, enjoy the exploration and seek experience as stepping stones for making significant changes." Discovering where your happiness lies, does not get discovered overnight, but requires exploration and learning from experience. So, Happiness is very essential for a satisfying successful life.