TIKTOKER ATTEMPTS TO PRANK ZAC EFRON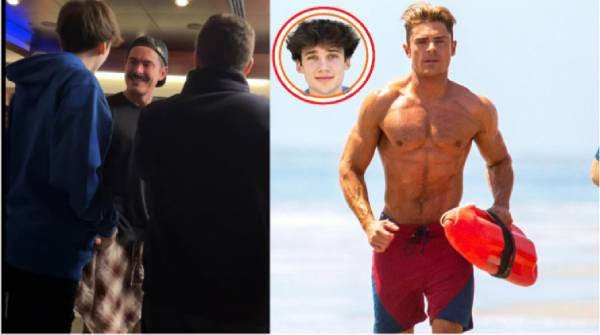 In a rather funny moment this past weekend at the star studded UFC 268 event in Madison Square Garden right in the heart of New York City, A tiktok prankster that goes by "brendenlmao" got more then he Bargained for when trying to pull one of Signature gags.
sources say that Brenden was Messing with people backstage at the event, when he approached (Effron) Brenden was shocked. Assuming Efron was just another Bystander backstage. It's unknown at this time if he went and Continued with his skit.
The event was packed with A list celebrity's and it's always fun when something like this happens.